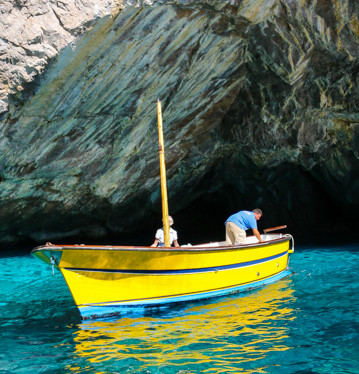 CAM CHOWDA
EAT WELL, TRAVEL OFTEN
Ahhh, Capri. The lure of Capri, Italy has always been a place of dreams and an island paradise I talked about going to but never dared to put into reality. Until now! With its charming cobbled footpaths filled with lemon groves and gated villas to the famous blue grotto, this island just off of Naples and the Amalfi Coast makes it an immensely popular destination for tourists.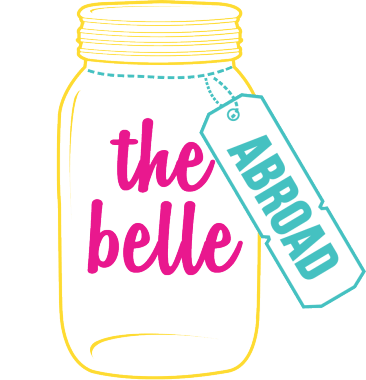 THE BELLE ABROAD
A SOUTHERN BELLE ON AN ADVENTURE ABROAD A DAY WITH SORRENTO LUXURY CHARTER
Ever wonder what a day in Bey's shoes is like? Or rather her flip flops? I am pretty sure this is as close as it gets… Sorrento Luxury Charter organized the most perfect day of exploring, indulging, and adventuring, complete with hidden grottos, waterfalls, Michelin-star dining, and secluded beaches.Our perfect yacht day began in Sorrento marina where we met Robbie, our guide and captain extraordinaire, who welcomed us aboard Tornado 45 Express.
November 24, 2015