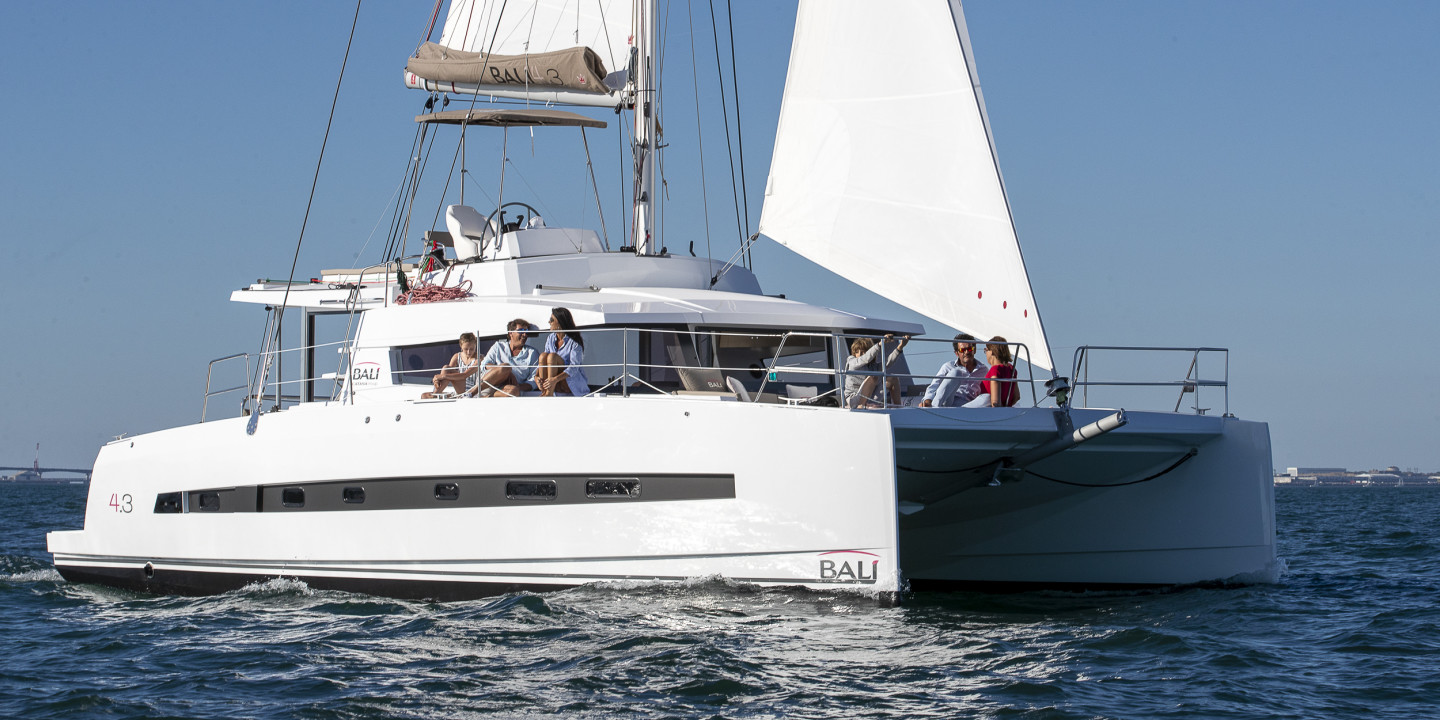 Sail in loft mode
LIFE ON BOARD TAKES PLACE IN THE COCKPITS
The convertible central nacelle is entirely free of bulkheads, the forward cockpit now has no trampoline offer a immense sunbathing area, her large rear cockpit seat with voluminous storage, her flybridge with table, bench and sunbeds, a level of comfort worthy of a 50 foot catamaran.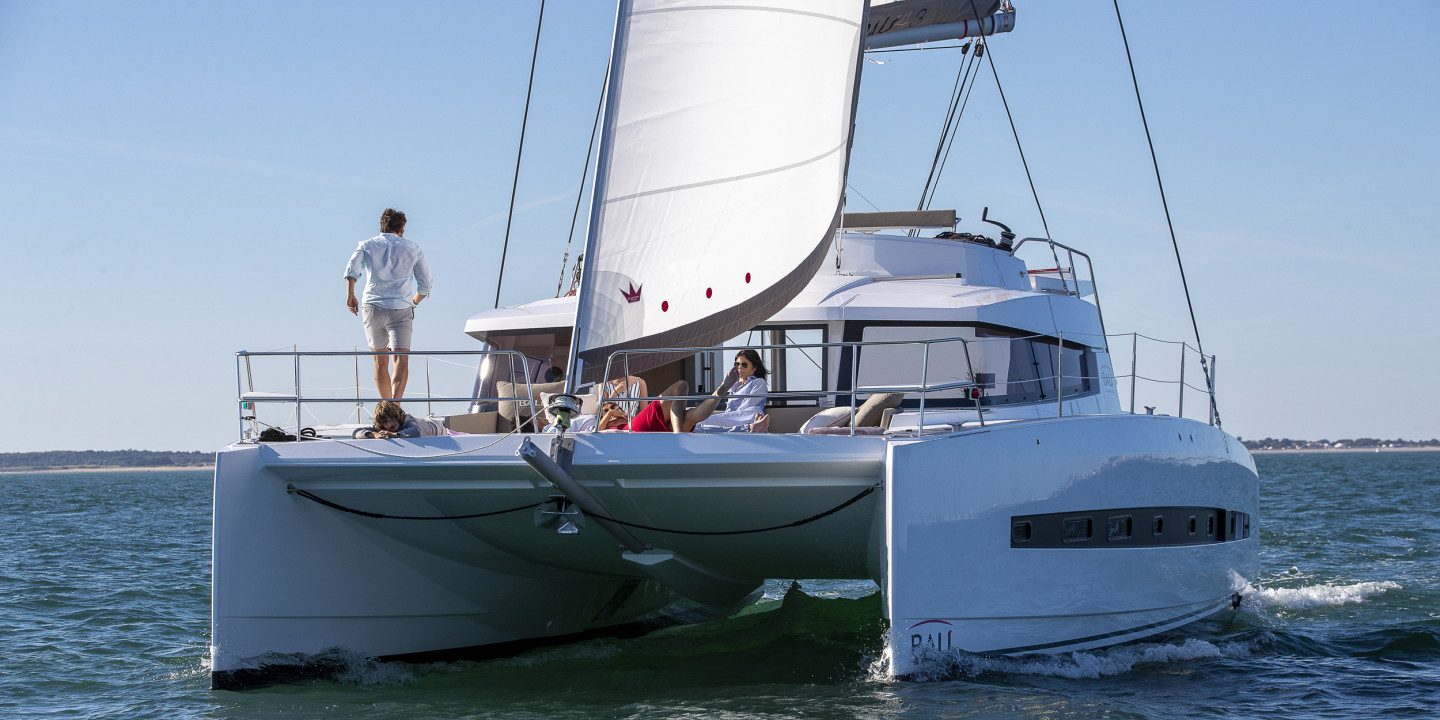 Where the inside meets the outside
Extraordinary natural light. Wide, folding windows retract to bring fresh air into the saloon and give an exceptional panoramic view. The latest generation galley, overlooking at sea, giving communication with the forward cockpit.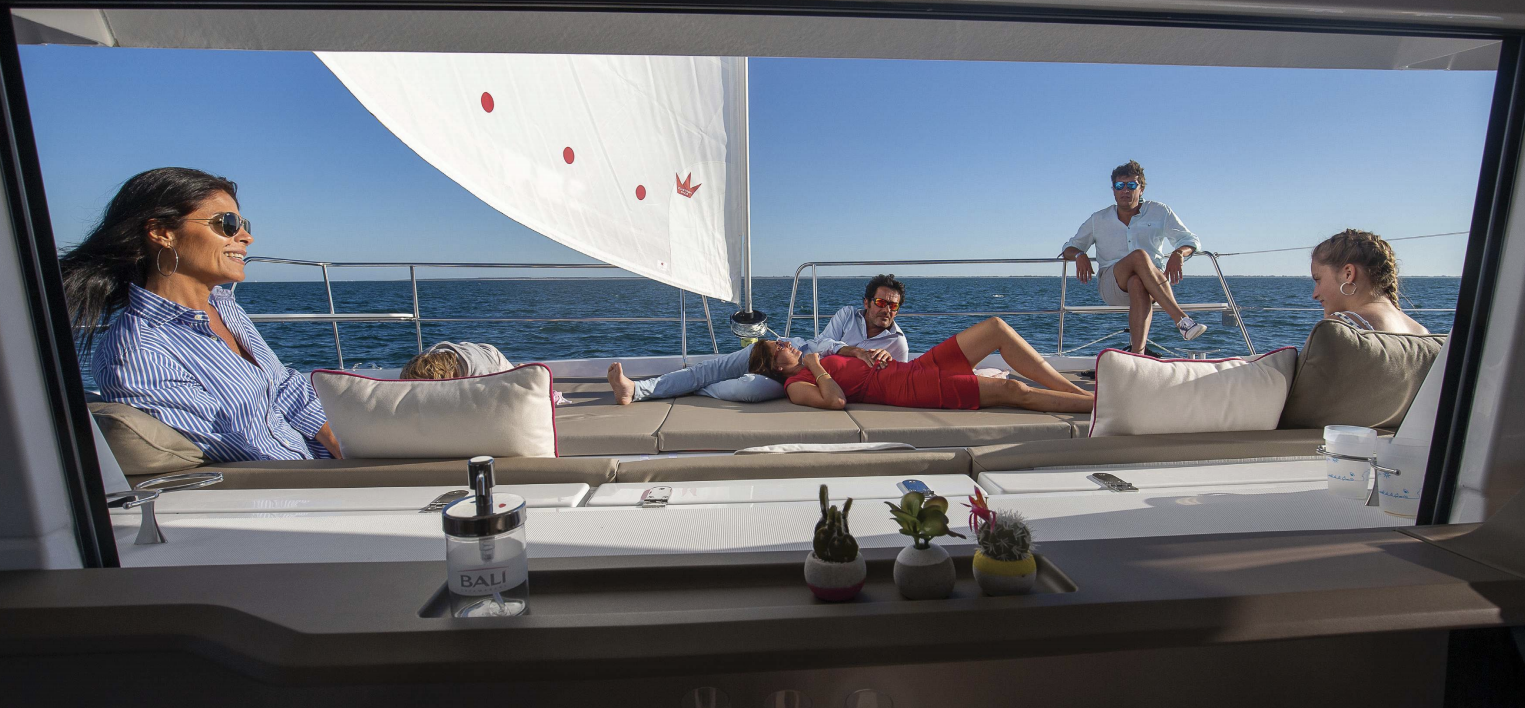 A private area
Designed for comfort, intimacy and above all, space. Owner's cabin with private bathroom, sofa and desk. Options include either shared bathroom or individual bathrooms for guest. Modern and stylish fittings.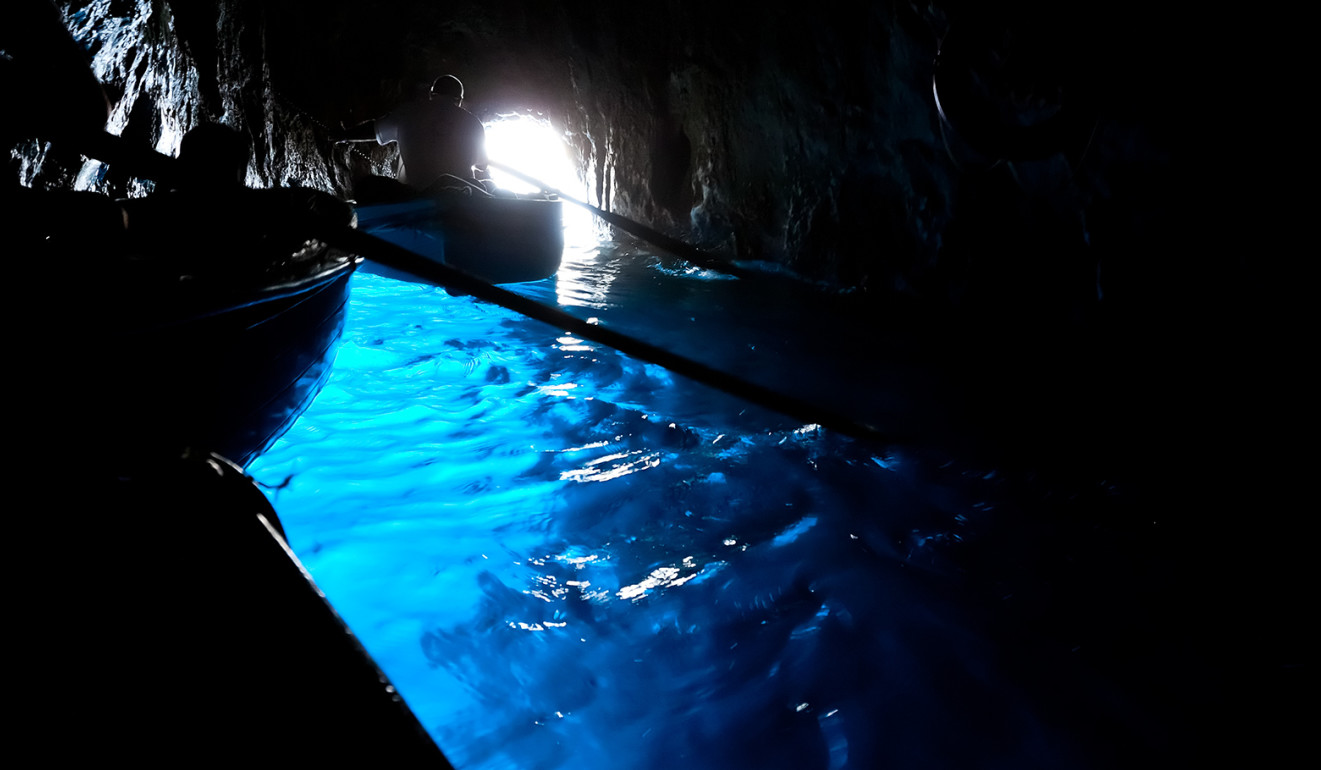 Please conctact us for further information. We will be happy to costumize your experience to you needs.