Your sailing holiday
The sailing cruise is a completely different way of experiencing the sea and your holidays. On a sailing boat you have the exceptional opportunity to have complete contact with everything around you, you are not a passive spectator but you are the main character of the film of your holiday, and believe us, it is a wonderful feeling.
The sailing cruise is a unique experience, which allows you to unplug, restore the listening of sounds, colors and rhythm, in absolute relaxation that brings you back to live in direct contact with nature.
Another opportunity to live on a sailing boat is to have the opportunity to live, by pulling the plug from the daily frenzy, a real experience of life, friendship and collaboration on board.
It will not be difficult to meet dolphins in unexpected moments, to get lost in the colors of the sunsets enjoyed directly on the sea and the beauty of the pristine bays inaccessible by mass tourism.
Just give up some small comforts compared to what we could do at home, but in return we will receive the intense pleasure of a magical navigation letting yourself be lulled by the waves of the sea.
Would you like to know more? Do you want to know all the sailing or catamaran itineraries offered by Sorrento Luxury with the detailed rates and characteristics of the boats? Do not hesitate to contact us to organize your boating holiday with us.
Weekend
Cruise
Contact us for more information and for a free quote: we will agree together destination, itinerary, duration and all the details of the event!
On a day when the wind is perfect, you just need to unfold the sails and the world is filled with beauty. Today is a day like that.
(Rumi)
Choose your sailing holiday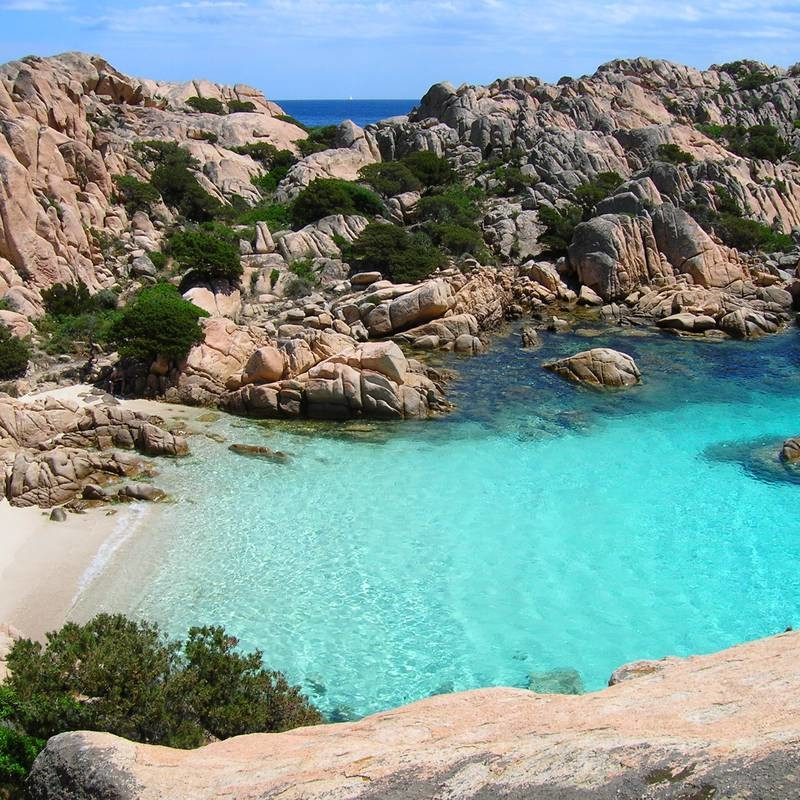 Sardinia e Corsica Tour seven days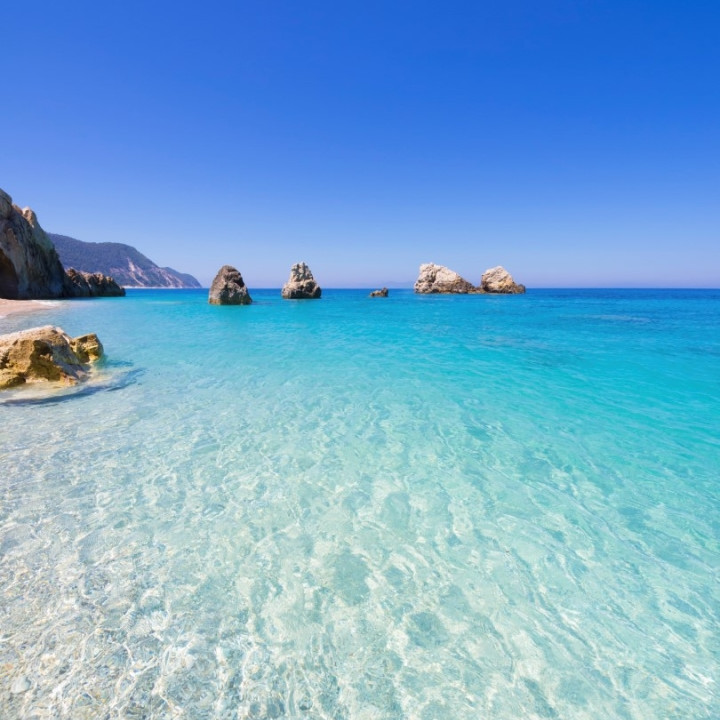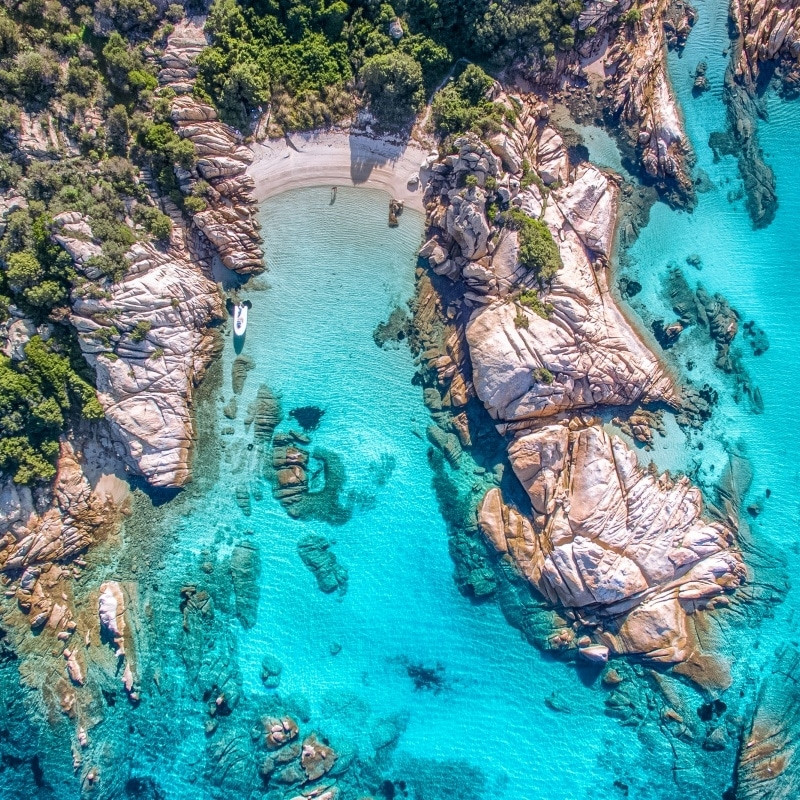 Sardinia full daily charter program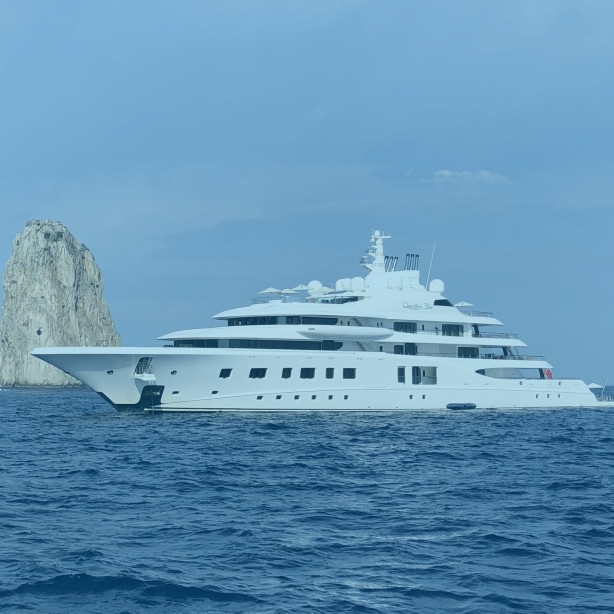 Napoli Bay, Capri, Ischia and Pontine Islands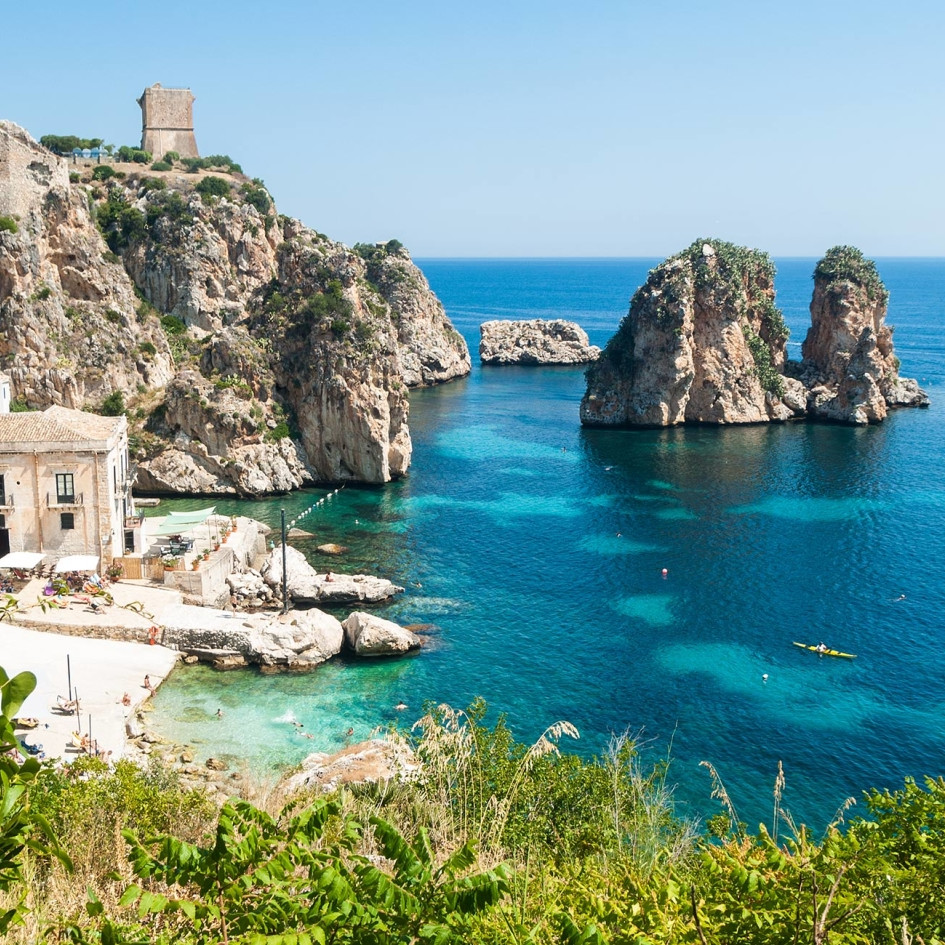 Sicily and Aeolian Islands
Choose your boat for your experiences