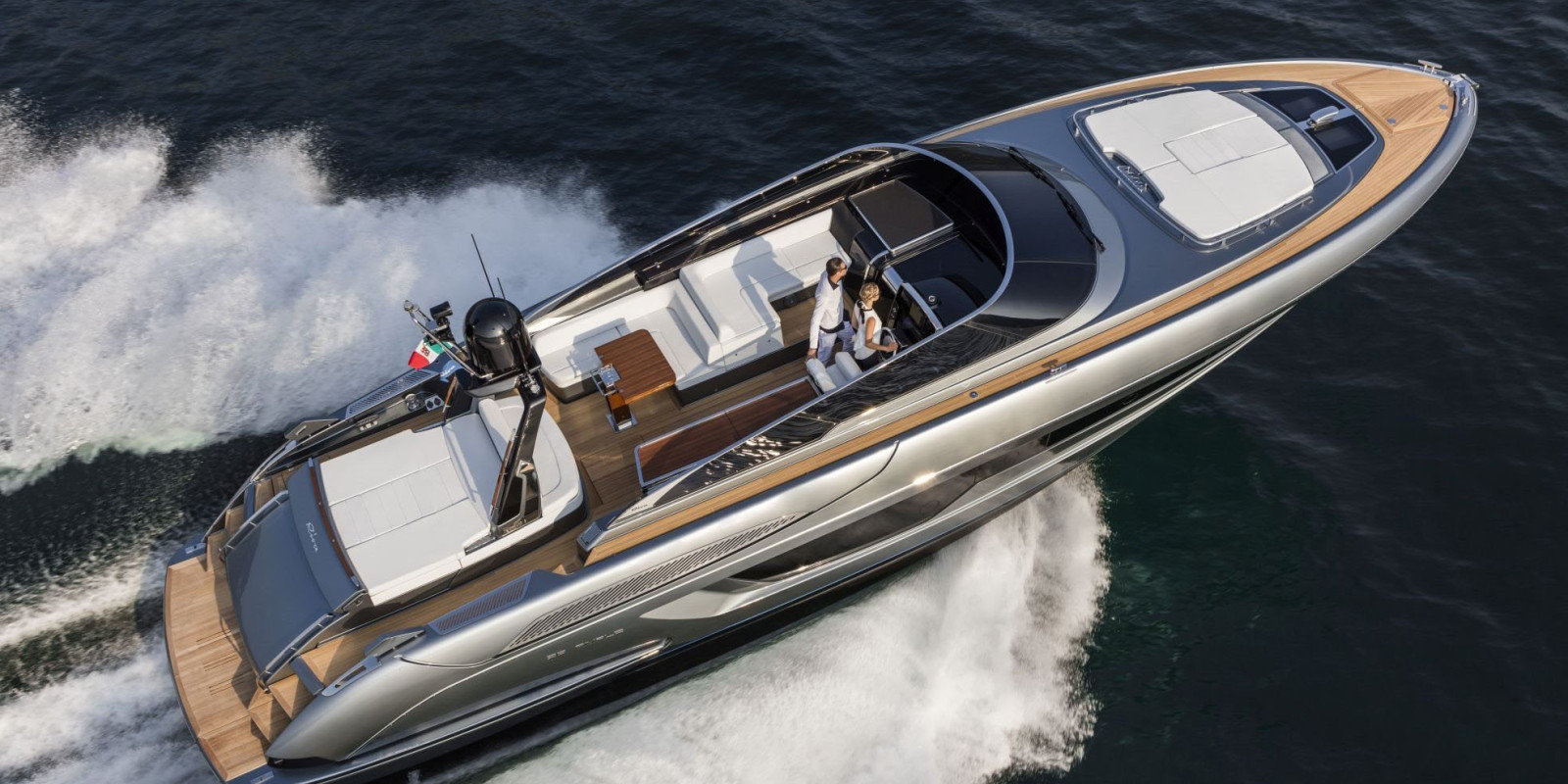 Sea-Sky-Land Private Transfers
With a private transfer service your vehicle will be waiting for you at your arrival point at the time of your arrival, and that will take you to your exact address. You are not dependent on train or bus lines or hydrofoils. From Naples to Sorrento, Rome to Capri, Florence to Siena, these are just few of the destination we reach with our services.
Choose your preferred way of travelling, book your private service and reach your destination!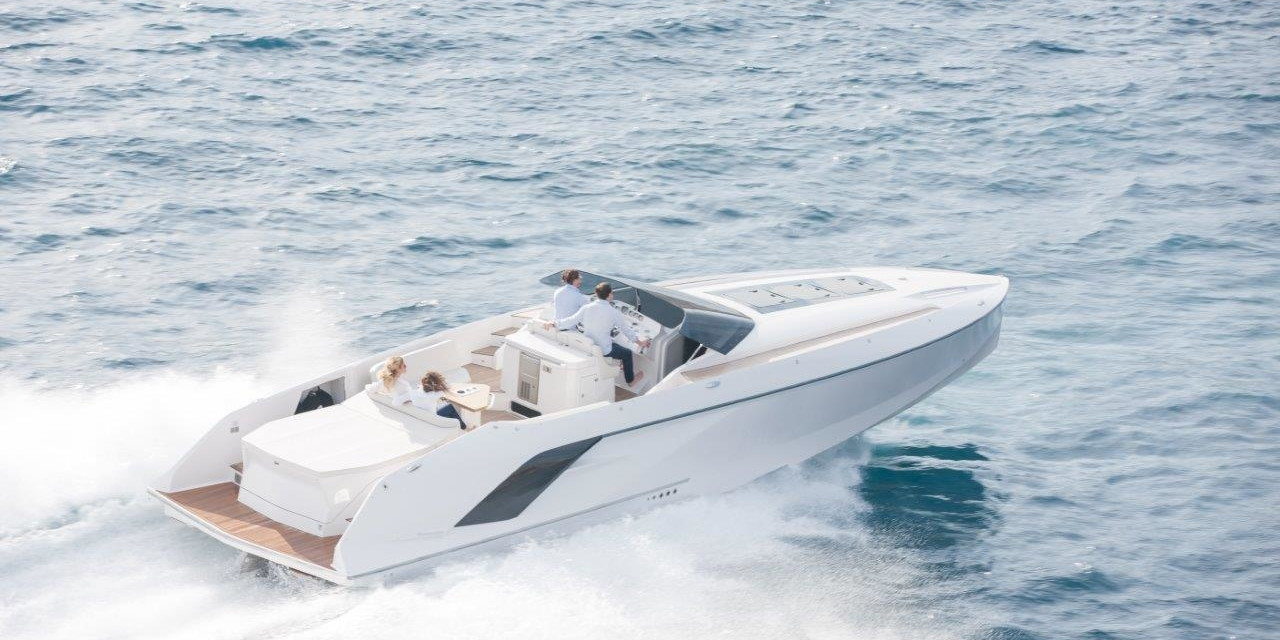 Water Taxi
The Water taxi service offers our boats for transfers in the Gulf of Naples and Salerno in a fast, safe and comfortable way. Sea transfers allow you to avoid the long queues on the road so you can quickly reach your destination and skip the traffic.
Reach Sorrento or Positano in short time while enjoy the scent of the sea and the freshness of water. It is the perfect solution for those who love the sea and punctuality. Here are some places reachable with our service: Hire your private boat taxi to reach: Capri, Amalfi, Praiano, Nerano, Sorrento, Salerno, Napoli, Ischia and much more…
Yacht Tender Service
If you are on board your yacht and you wish to reach a location on the Amalfi Coast or Capri to have lunch in a restaurant with access from the sea our yacht tender service is the fastest and safest way to move by sea. You will get on board of a private motorboat and one of our expert and professional skippers will take you wherever you wish.
Over the years we have noticed that many yachts in transit have encountered problems in their arrival at the port during landing and refueling, for this reason we have made available our boats to facilitate also the operations of refueling of the great yachts. We can be your reference in the area of Sorrento and surrounding area, we can reach and deliver goods directly on board your yacht with our fast tenders.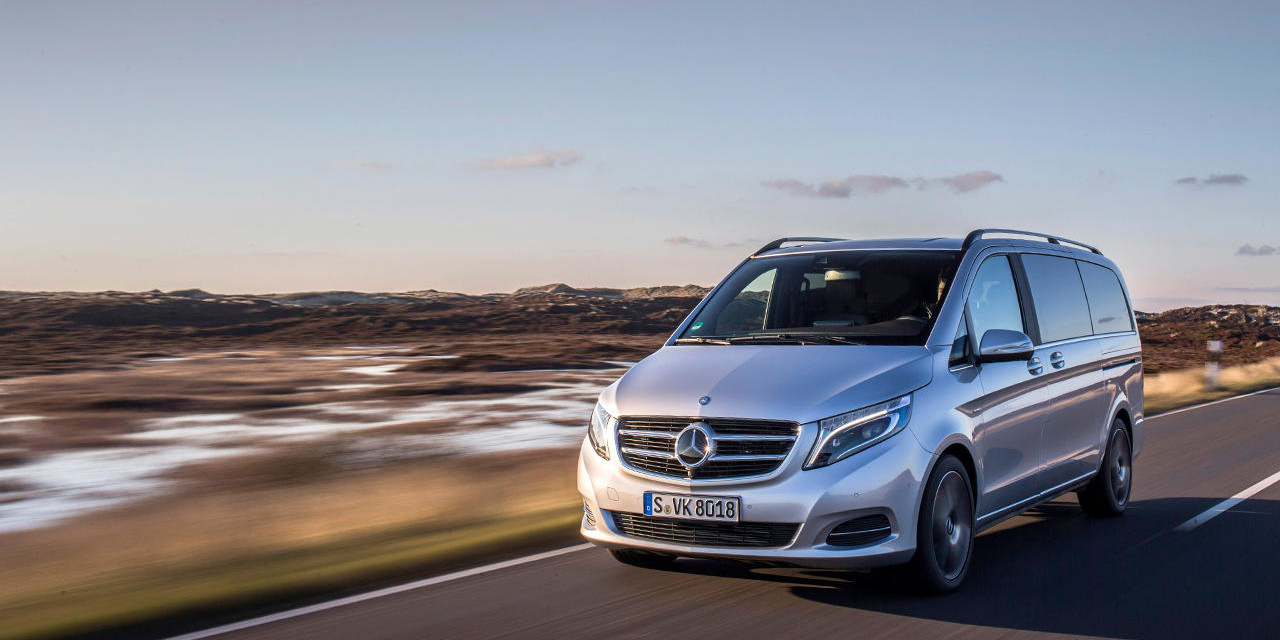 Private Car Transfers Services
By choosing our private transfer service you can rent a car with driver that best suits your needs and reach your destination with total comfort. Transfer services are available from/to the airport or any railway station in Italy. We are flexible throughout Italy and specialized, in particular, in Campania region: Sorrento, Naples, Pompeii, Vesuvius, Caserta, Positano and Amalfi.
We suggest the most convenient solution according to your needs. Among the most requested tours are the services from Naples to Sorrento, Positano, Praiano, Amalfi, Ravello and return to Naples or from Rome to Sorrento and the Amalfi Coast with return to Rome or even Sorrento, Rome, Florence, Venice and Lake Como. We can offer you the most comfortable accommodation that best suits your lifestyle.
Some of our more requested transfers are:
Naples to Sorrento, Positano, Praiano, Amalfi, Ravello and back to Naples.
Rome to Naples, Sorrento, Amalfi Coast and back to Rome.
Sorrento to Rome, Florence, Venice, or Lake of Como.

Punctuality, safety and courtesy are the pillars on which our services are based. You will feel pampered by our drivers throughout your journey.
Some examples of the services we offer to our customers are:
Luxury transfers to/from Naples airport, Rome and other destinations;
Transfers to the hotels from the airport/station;
Transfers from the port of Sorrento, Naples, Castellammare di Stabia, Salerno;
Transfers to restaurants.

There are endless combinations so let us know your dream route and we will organize a tailor-made tour!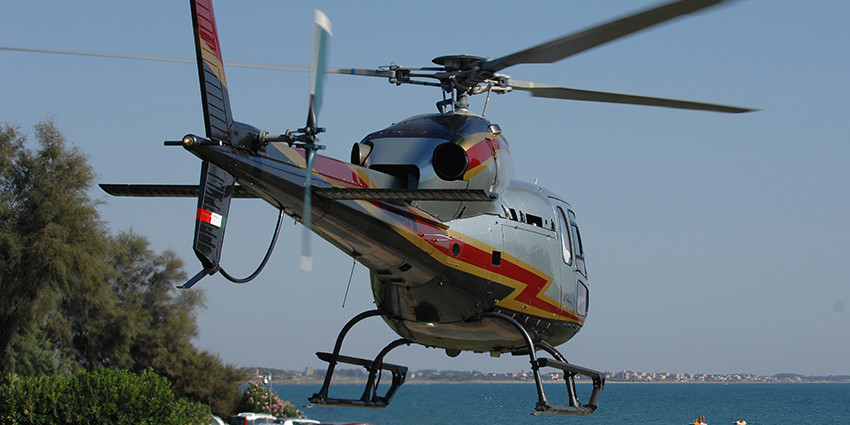 Helicopter Transfer
Fly over the most beautiful places in Campania and admire the many breathtaking panoramas that our region has to offer: The Gulf of Naples, Ischia, Procida, Capri, Vesuvius, the ruins of Pompeii, the Sorrento Peninsula, the Amalfi Coast, Salerno and much more.
Seeing the evergreen hills of the peninsula and diving slowly until disappearing into the blue water of the Mediterranean Sea while hovering higher and higher is a truly unique experience in life. Travelers of all kinds can enjoy a comfortable and memorable helicopter experience: honeymoons, families, lone tourists and business travelers. Our helicopters have been selected for safety, reliability and control.
Start from Siena or Florence to reach Pisa, Grosseto, Argentario, Perugia, Ebla Island, Venice, Milan Linate or leave from Rome or Naples to reach in short time Capri, Sorrento, Ravello, Pompei, Pisa, Florence.
Be at the airport 30 minutes before the scheduled departure time, with an identity card or passport.
One of our supervisors will be ready for your arrival and will take care of the formal part and your boarding, accompanying you through the checks to the airport with a dedicated assistance service
To make this experience even more memorable, it is possible to book a private transfer to the airport and back, with a professional, licensed and English-speaking chauffeur.
Notes
During your flight is possible to use self-phones and take photos;
No smoking
It's preferred to book the flight 5 days in advance
Due bad weather, flight could be cancelled or postponed to further time or data
In case of flight cancellation, deposit will be not refunded
In case of date/time change it's necessary to advise at least 24 hours prior the departure to avoid a penalty fee.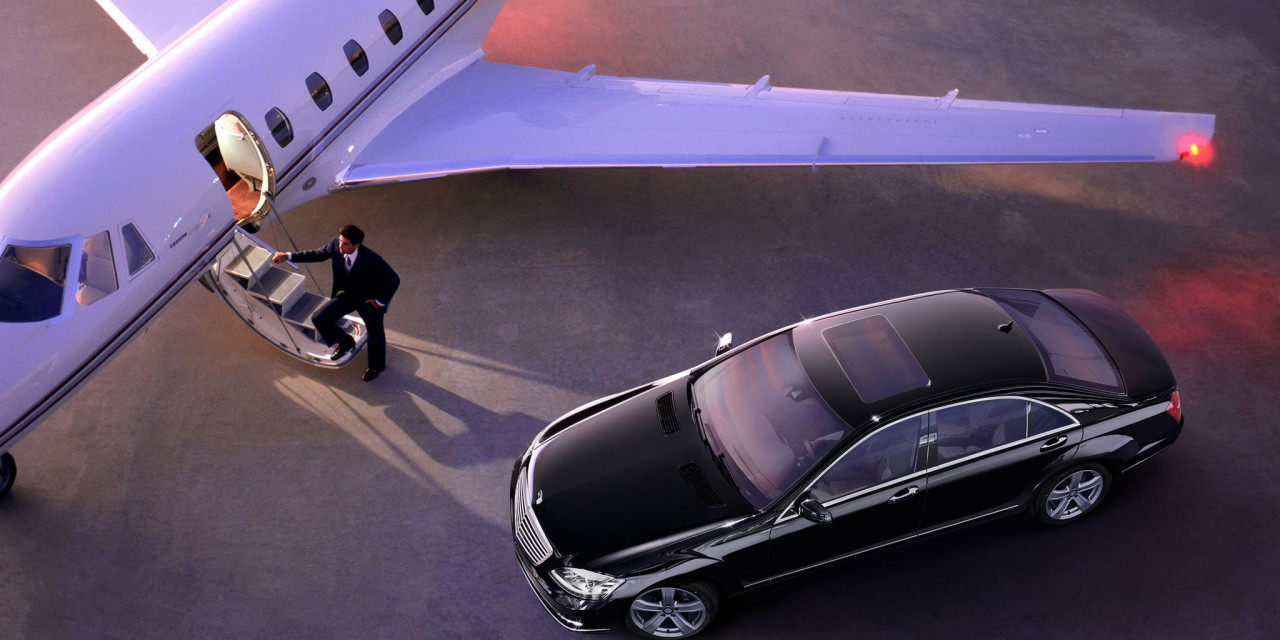 Exclusive Private Jet
Our private jet is accredited for safety and VIP service levels.
The CITACION MUSTANG C510 is the ideal air taxi for up to 4 passengers. It combines the comfort of a large business jet with the freedom to roam of a light aircraft. The speed and range inspired performance of this aircraft will tackle the sky like a jet, while delivering the efficiency of a lighter aircraft. The aerodynamic design and advanced technology of the Mustang make for exceptional short-field performance and the ability to cruise over the weather.
Our expert team can find the best available price for your private jet hire.
We believe that in-flight catering is an important part of the flight experience. This is the reason why at all locations, we strive to provide exquisite catering menus and are keen to meet all our customers tastes. All meals are prepared fresh and supplied in our catering containers directly on board by our staff.
All menus are elegantly presented in resistant boxes that adhere to the rigors of keeping items fresh. All packaging used is appropriate for aircrafts and their space restrictions (ATLAS format).
From traditional dishes, vegetarian meals until Orient and Middle East specialties, Sorrento Luxury meets any request for all types of Menus.
Other Value Added services: Flower arrangements, laundry, linen, dish washing, international magazines and newspapers.
Aircraft specifications:
Wingspan: 43 ft 2 in (13.16m)
Length 40 ft 7 in (12.37 m)
Height 13 ft 5 in (4,09 m)
Max Passengers: 4 seats
Amenities on board: Two facing two, club-style seating, individual lighting and climate control, pull out desktop (one per side )
Contact us for further information. We will be happy to customize your experience to your needs.