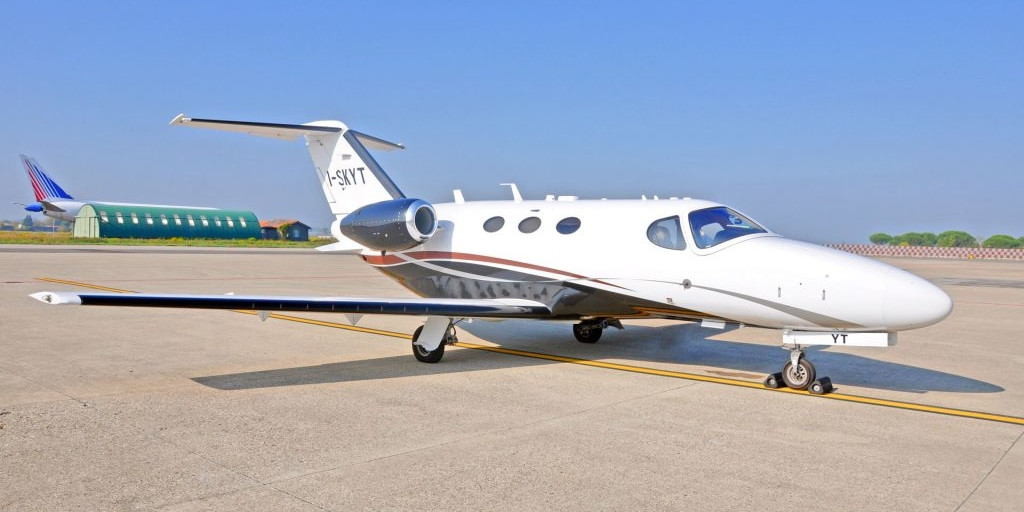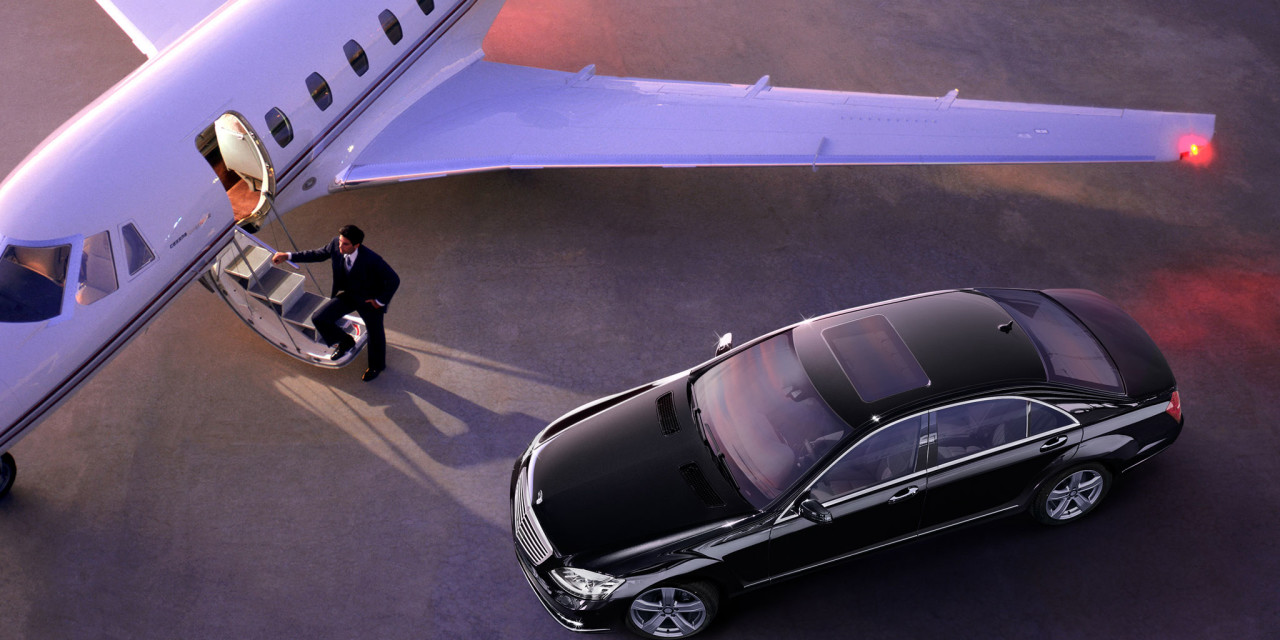 Exclusive Private Jet
Our private jet is accredited for safety and VIP service levels.
The CITACION MUSTANG C510 is the ideal air taxi for up to 4 passengers. It combines the comfort of a large business jet with the freedom to roam of a light aircraft. The speed and range inspired performance of this aircraft will tackle the sky like a jet, while delivering the efficiency of a lighter aircraft. The aerodynamic design and advanced technology of the Mustang make for exceptional short-field performance and the ability to cruise over the weather.
Our expert team can find the best available price for your private jet hire.
We believe that in-flight catering is an important part of the flight experience. This is the reason why at all locations, we strive to provide exquisite catering menus and are keen to meet all our customers tastes. All meals are prepared fresh and supplied in our catering containers directly on board by our staff.
All menus are elegantly presented in resistant boxes that adhere to the rigors of keeping items fresh. All packaging used is appropriate for aircrafts and their space restrictions (ATLAS format).
From traditional dishes, vegetarian meals until Orient and Middle East specialties, Sorrento Luxury meets any request for all types of Menus.
Other Value Added services: Flower arrangements, laundry, linen, dish washing, international magazines and newspapers.
Aircraft specifications:
Wingspan: 43 ft 2 in (13.16m)
Length 40 ft 7 in (12.37 m)
Height 13 ft 5 in (4,09 m)
Max Passengers: 4 seats
Amenities on board: Two facing two, club-style seating, individual lighting and climate control, pull out desktop (one per side )
Please contact us for further information. We will be happy to customize your experience to your needs.