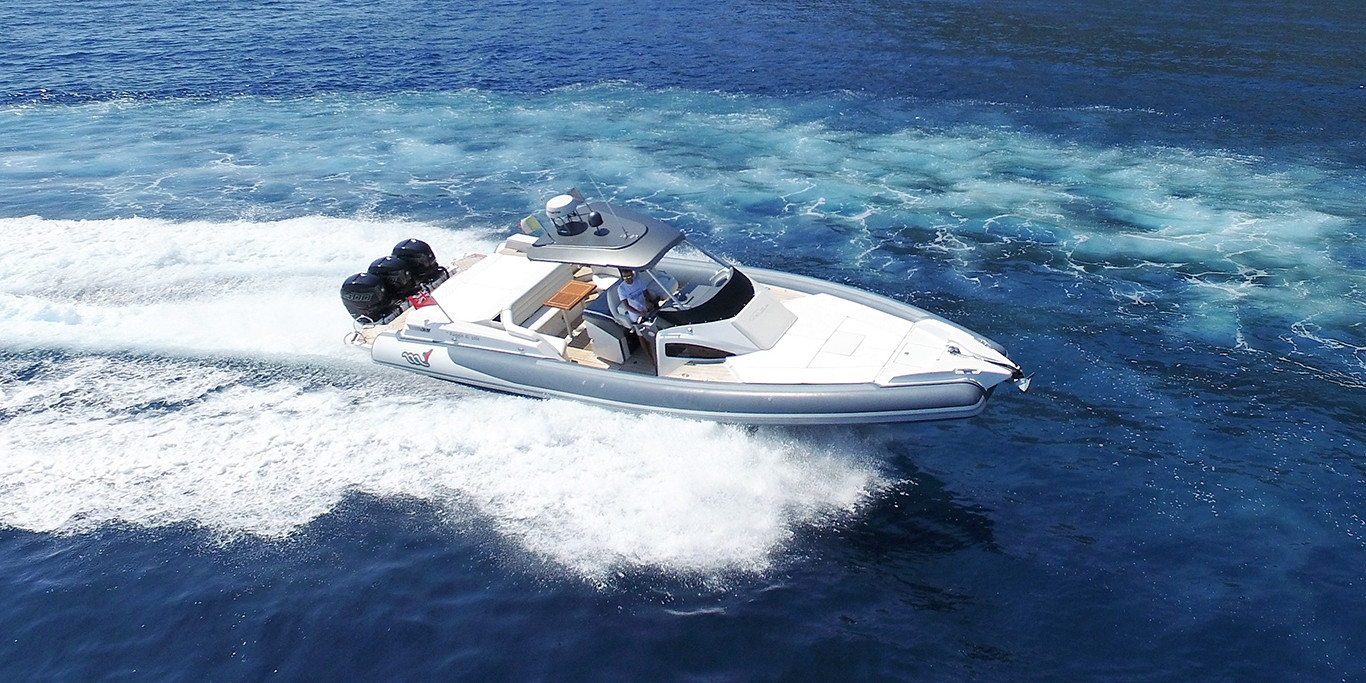 Yacht Tender Service
If you are on board your yacht and you wish to reach a location on the Amalfi Coast or Capri to have lunch in a restaurant with access from the sea our yacht tender service is the fastest and safest way to move by sea. You will get on board of a private motorboat and one of our expert and professional skippers will take you wherever you wish.
Over the years we have noticed that many yachts in transit have encountered problems in their arrival at the port during landing and refueling, for this reason we have made available our boats to facilitate also the operations of refueling of the great yachts. We can be your reference in the area of Sorrento and surrounding area, we can reach and deliver goods directly on board your yacht with our fast tenders.