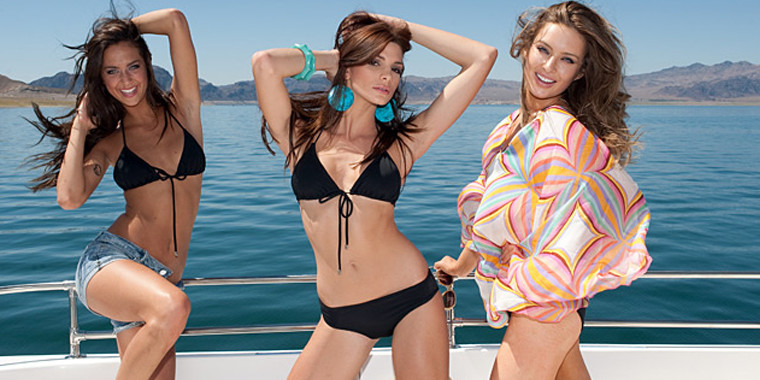 Services on board on request
Request your favorite Water Toys aboard your yacht
Make your experience on board even more fun by renting the Luxury Water Toys of the moment: SEABOB, FLITEBOARD, AWAKE!

Sorrento Luxury offers now a DELIVERY SERVICE ON BOARD for the rental of water toys. In no time we will deliver at your yacht your preferred water toys by our superfast boats!
Classes to learn how to use them are available for those who are approaching this sport for the very first time and after you have learned the basis you can access to an experience entirely dedicated to this type of water sport.
Finally for water toys lover, with our consulting service, it will be possible to buy their favorite one.
With its electric-drive mechanism the Seabob gives the possibility to glide both above sea level and below its surface with a strong, controlled and powerful movement. In addition, the 0-emission shall be produced in full compliance with protection of the whole marine environment. The seabob is available in F5, F5S and F5SR versions. The SEABOB F5 S has a power system up to 6 levels that allow you to drive in total relaxation using the lower power level or more challenging at high speed using the 6th gear. The SEABOB F5 SR with its the E-jet Power System and its 745 Newton, has 7 levels of engine power that allow you to fully enjoy the thrust force in the water, also has two fins on the back to improve.
The Fliteboard, thanks to a special board, allows you to float on the water and surf suspended in the air without the need of the wind and the sea. The Fliteboard is a board suitable for everyone, very easy to use. We have two models: the Fliteboard AIR, high quality inflatable table, suitable for beginners, schools, use of yachts and commercial operators. Fliteboard PRO, lightweight and responsive table suitable for experts.
Awake Ravik electric surfboards have been designed to provide the end user with an adrenaline-filled driving experience, made up of rapid accelerations, dry and precise turns. Available are the Awake RÄVIK ONE model that offers a stable experience with top performance, and the Awake RÄVIK S model , suitable for those looking for an intense experience and with a particularly dynamic use and a nice pinch of adrenaline!
Practice yoga on our yachts and discover what it has in common with a life on board…
Practice yoga on our yachts and discover what it has in common with a life on board…
When most people hear the word "yoga" they immediately picture the stereotypical images of a skinny girl looking serene as she contorts into an impossible pose. Yoga and yachts might not seem like a perfect pairing, after all, many yoga poses demand stillness and balance, two conditions not always attributed to life on boats, but yoga and cruising have many things in common… Every day out on the water is different, and you have to adapt and adjust to varying winds and seas. Similarly, each day on a yoga mat is different - you have to change and alter poses depending on your mind and body state that day. When cruising you have to yield to universal forces greater than yourself, in yoga you have to accept things as they come and learn from them. Yoga is also quite complementary to sailing - requiring minimal equipment, a plus when space on board is usually at a premium. All you need to start practicing yoga is a non-skid mat and clothing that is both comfortable and that you can move effortlessly in.
Yoga, Pilates and Zero Gravity!
Book Yoga, Pilates or a Tibetan bells sound treatment with our professional, licensed expert for ultimate relax during your staying.
Discover perspectives of the peninsula and unforgettable landscapes by using our " Running or "Walking " program with the benefit of the aerobic activity.
Alleviate muscle and joint pain with a better posture with the Posture Training.
Choose a stretching activity for muscle extension, flexibility and balance.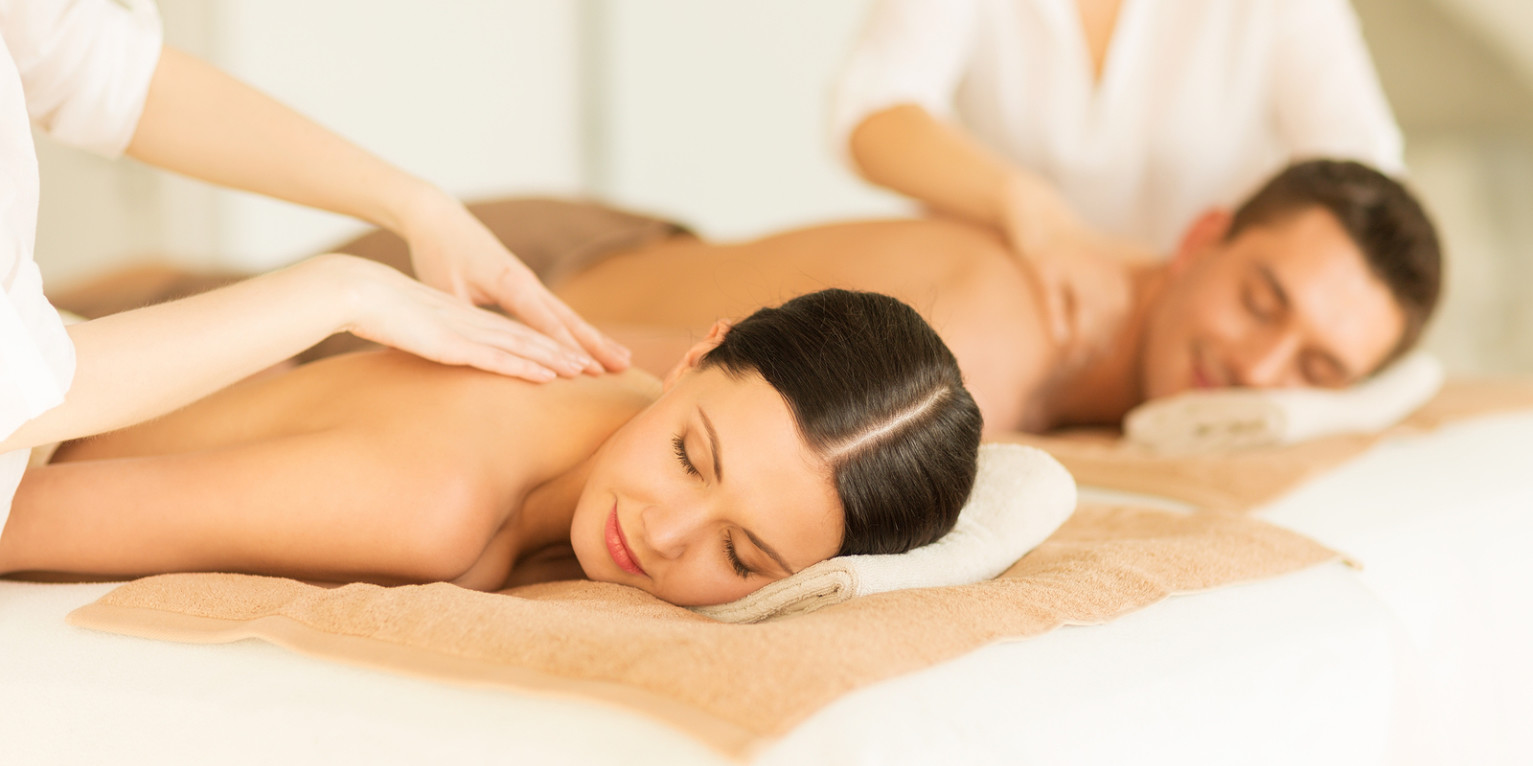 Enjoy our luxury treatments to relax and revive, from head to toe.
Whether you are looking to simply relax and escape from your busy schedule or engage in action-packed water sports and activities, a luxury charter yacht can offer the perfect setting for a healthy and beauty vacation. Our professional and licensed team will design a program to promote every aspect of your wellbeing. The boundaries of East and West will blend in harmony as your senses are stimulated and luxury surrounds you, time will stand still, and a sense of deep relaxation will wash over you. Our various beauty therapies will make you feel calm, rejuvenated or energized.
A private and exclusive service on a luxury boat
On a yacht, regardless of the size, the food is one thing that a charter guest will always remember. Treat yourself to a private Chef service on board and enjoy a unique culinary experience, perfect for important occasions like birthdays, engagements, proposals, and anniversaries!
It's also a great way to add a romantic twist to lunch or dinner or to try out something different with friends! Our expert chefs will prepare custom menus to choose from. Just let us know your food preferences. We'll take care of everything, from the initial purchase of the food items, chef's transportation to the yacht, to the preparation and final presentation on the table!
Enjoy fine quality food and live a custom and unique experience…Our Chefs work in Michelin Star restaurants and they can find the perfect fit for your special occasion preparing everything with selected products from our tradition. Customize your tour for an even more unforgettable Southern Italian experience.
The Chef plays an incredibly important role and is one of the key figures on board. The position of Chef is challenging in every sense of the word.
A great Chef has enormous breadth to his/her cooking repertoire. From the basic to the exotic and will be able to satisfy your menu request.
Enjoy fine quality food and live a custom and unique experience.
It will be possible to choose between several specialties as classic meals of italian cooking tradition, typical dishes from the international cuisine in line with demands of our guests and according to their traditions. Everything is prepared with selected products from our tradition.
Please note: this service is available on request and availability has to be reconfirmed.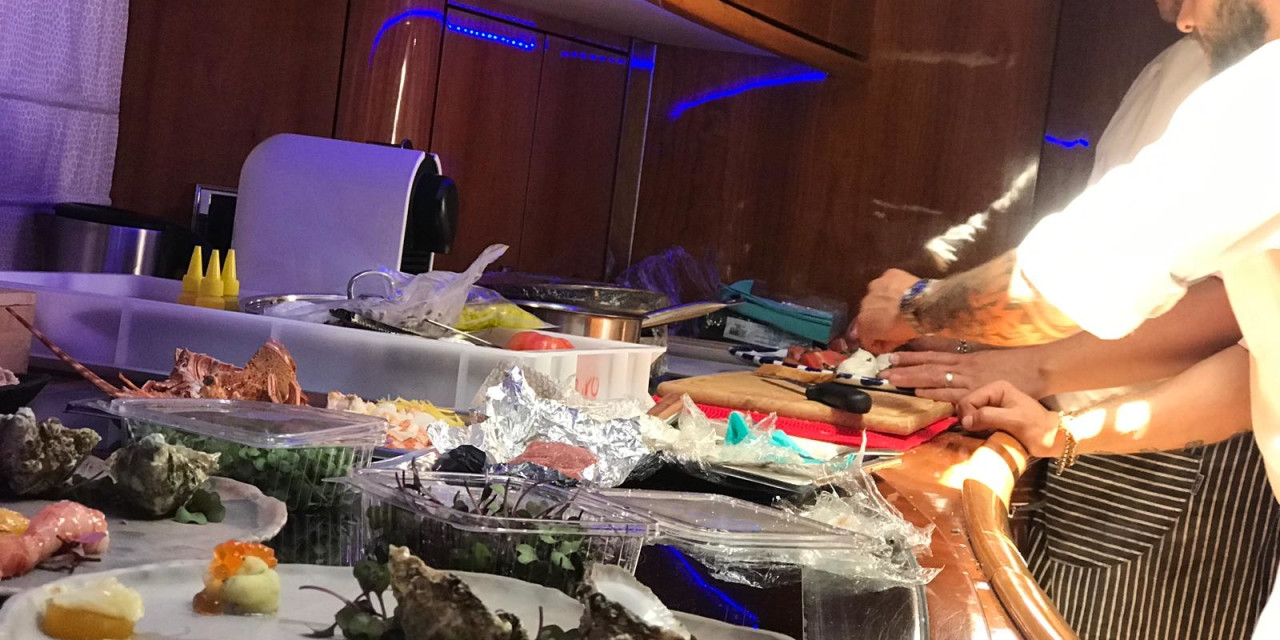 Music is a universal language that unites us no matter where we come from.
Live music has the unique ability to captivate a moment when people can celebrate their lives, relive their past, and feel exhilarated. When you need to create an extraordinary event on your yacht, or you need incredible entertainment, whatever are your tastes, we will be able to offer and suggest you any kind of musical and / or artistic option on board. From the string trio, to classical music or Neapolitan folklore, to new musical trends with Deejay Set.
Photo shoots on board our yachts
The enchanting scenery of the Amalfi Coast and the island of Capri are a real source of inspiration for artists looking for the ideal environment. The sea is a suggestive backdrop for high fashion photo shoots, commercial advertisements and photo books. By renting a boat for your professional photo shoot, Sorrento Luxury will offer you a 5-star service.
Please contact us for further information. We will be happy to customize your experience to your needs.