Napoli Bay Capri Ischia and Amalfi Coast
Sorrento - Capri - Naples - Positano - Amalfi - Ischia
Weekly charters are a must if you wish to discover the wonders, mini cruises are complete excursions which require several days to visit all the stages that make up its route. Spending more than 24 hours on board offers the chance to enjoy magnificent sunsets over the sea and allows to take more from each place you'll visit.
We are used to arrange tours with departure from Sorrento or Naples which include Ischia, Capri, Positano and Amalfi, but if you wish to visit more you can even think to reach Vietri sul Mare or explore Salerno, or even have a stop in Castellammare and reach Pompeii ruins, the most famous archeological site in the world. There are so ways to customize and build an amazing itinerary!
Possible Itineraries: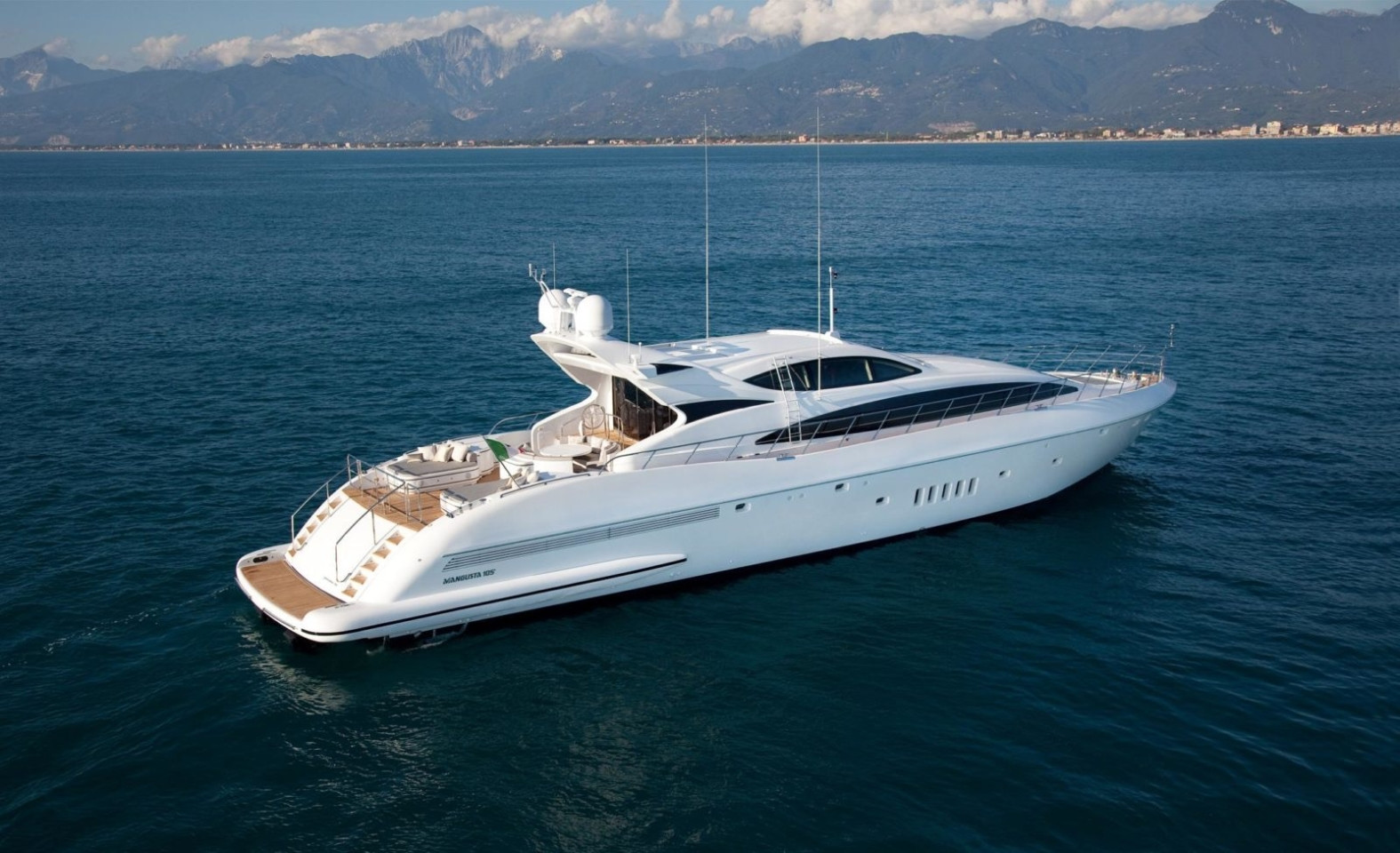 Departure from Naples to Sorrento and Capri
Departure from Naples molo Luise and cruise along the turquoise waters of the Gulf of Naples, which represents a picturesque postcard scenary. It gives enchanting atmosphere and is a combination of artistic, historical and natural beauties. You'll see Mergellina, Posillipo hill, Castel dell'Ovo, the Gaiola sea – which is a hidden treasure of the Gulf and is a protected marine area - and the Parco Sommerso in Baia which can be explored doing snorkeling or diving by Lucrino.
The park is a well preserved Roman "Atlantis" and revels its precious and hidden finds as statues , road maps and patrician villas. Then sail across along the Sorrentine Peninsula and get to Sorrento, famous for its lemons and limoncello. Sorrento is perfectly situated looking out over the Bay of Naples, Mount Vesuvius and the Isle of Capri. Here you can get lost in its narrow streets and alleyways, admire in Piazza Tasso the beautiful clock tower, the Cathedral, and the local shops.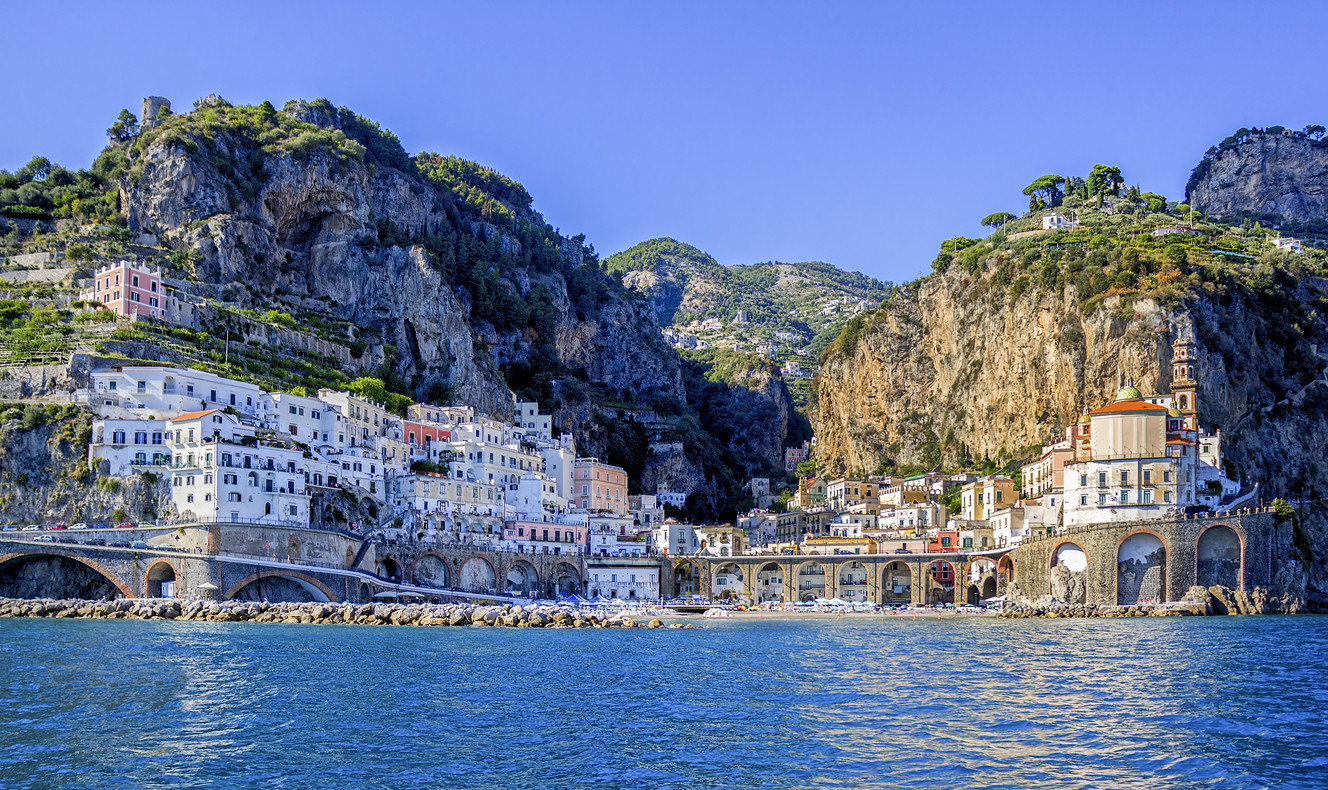 Departure from Naples or Sorrento to Capri, Positano and Amalfi
Discover Capri. The island's sheer natural beauty, historic links to the Roman Republic, and has a ongoing reputation as a playground for the rich and famous people. Explore the island's stunning coastline, its breath taking cliffs and its numerous grottos as the Blue Grotto, one of Capri's most famous attractions - and walk through the city center.
Have a look at the famous Piazzetta, at Augustus' Gardens, Capri's botanical gardens ,and at the authentic perfume factory Carthusia. Another amazing spot is Via Krupp. If you've seen Via Krupp from above, you'll want nothing more than to walk this winding pathway all the way down to the waters below…
During your mini-cruise We are used to suggest the best restaurants where to find authentic Mediterranean food.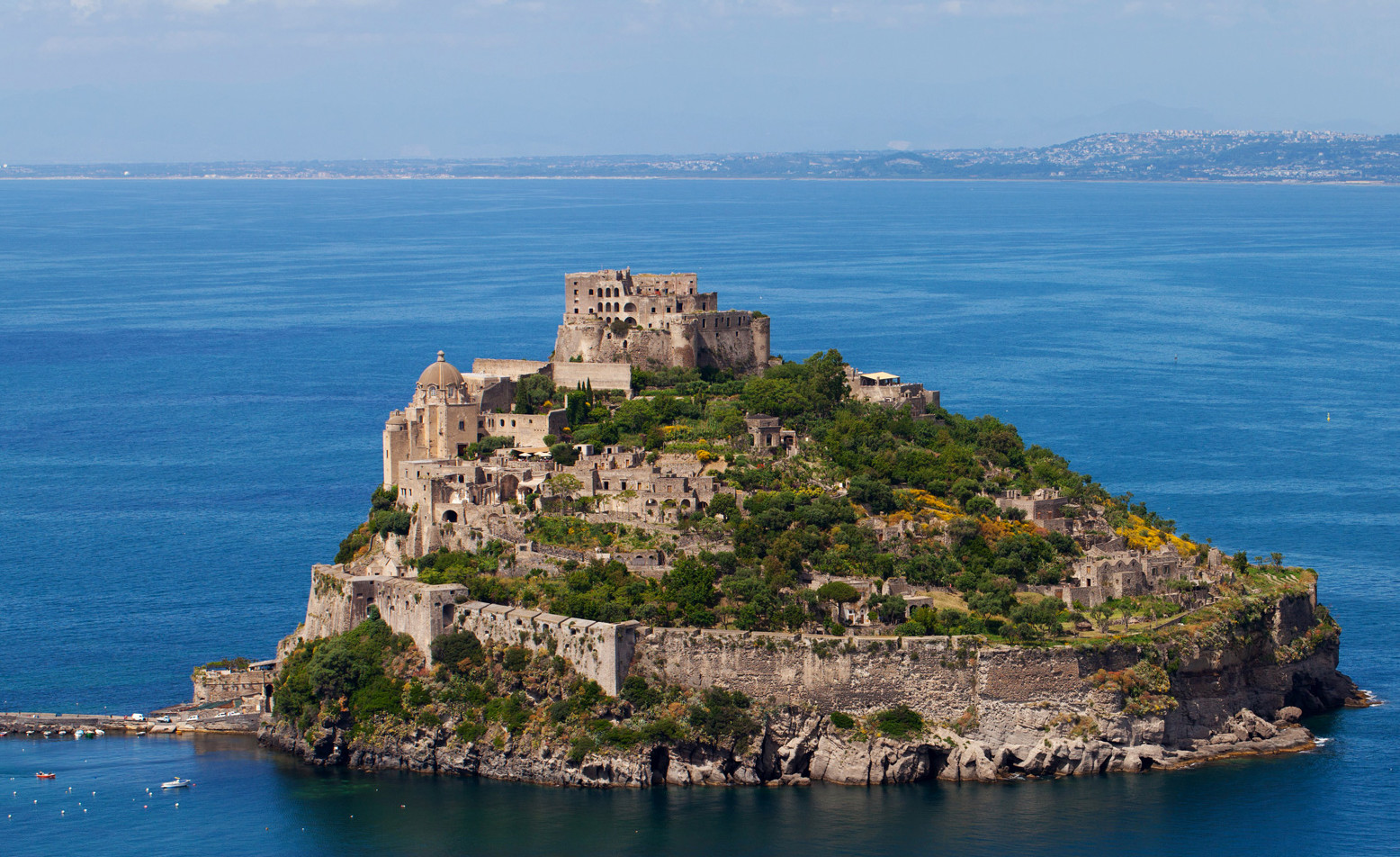 Departure from Sorrento, to Capri, Positano, Amalfi and Ischia
Departure to Amalfi. Amalfi is the main town of our beautiful region and is larger than most settlements here and due to this facts, it has its own cathedral and Piazza del Duomo is one of the main places to visit there.
Option four Days and three night: departure from Naples or Sorrento to Capri, Positano, Amalfi And Ischia
Please note: It's possible to arrange departures from other places. If you're already staying in Capri, Positano, Amalfi or Ischia, no problem at all! Let us know and Wel'll be pleased to arrange for you a customized itinerary according your necessity and preferences.
choose which boat to live your holiday on
Booking
To secure the boat and to confirm the booking a 50% deposit is always required.
At your disposal
Cold drinks ( alcoholic and non-alcoholic ), snacks, custom beach towels, sun cream
We recommend
Beachwear, camera, sun hat, sunglasses and whatever you prefer.
Please contact us for further information. We will be happy to customize your experience to your needs.