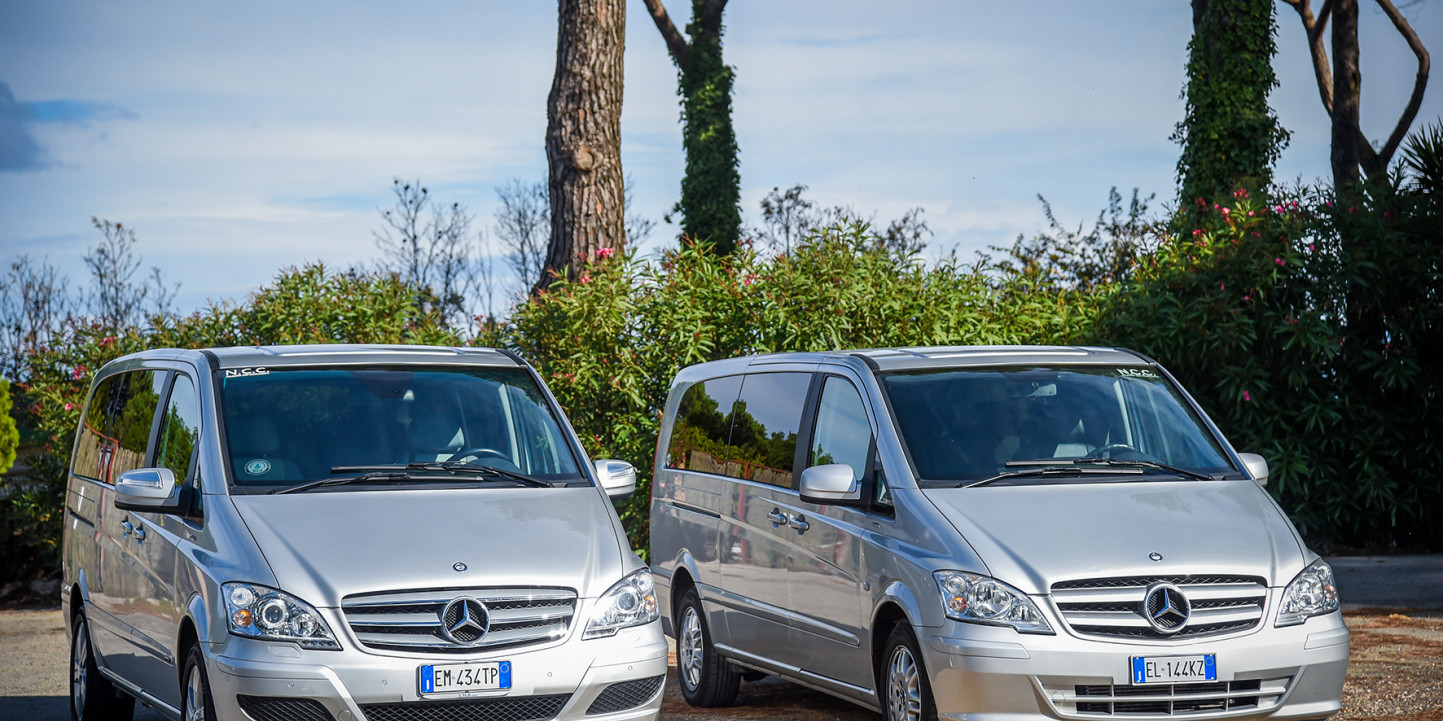 Private Transfers Services
Private Transfer Services from / To the main stations, ports and hotels in Naples, Sorrento, Amalfi coast, Positano, the main airports, Roma, Florence, Venice, Lake of como the main airports and more
We will take you where you need to be! Our private transfer service runs to and from major airports, railway stations, ports, private residences, and hotels across many cities and towns in Italy. You can count on us for everything from simple transportation to extended tours with fully licensed and insured drivers who offer attentive, flexible, and friendly professional services.
Our vehicles are carefully checked, periodically reviewed, insured and licensed by law, are of high quality and equipped with all the comforts.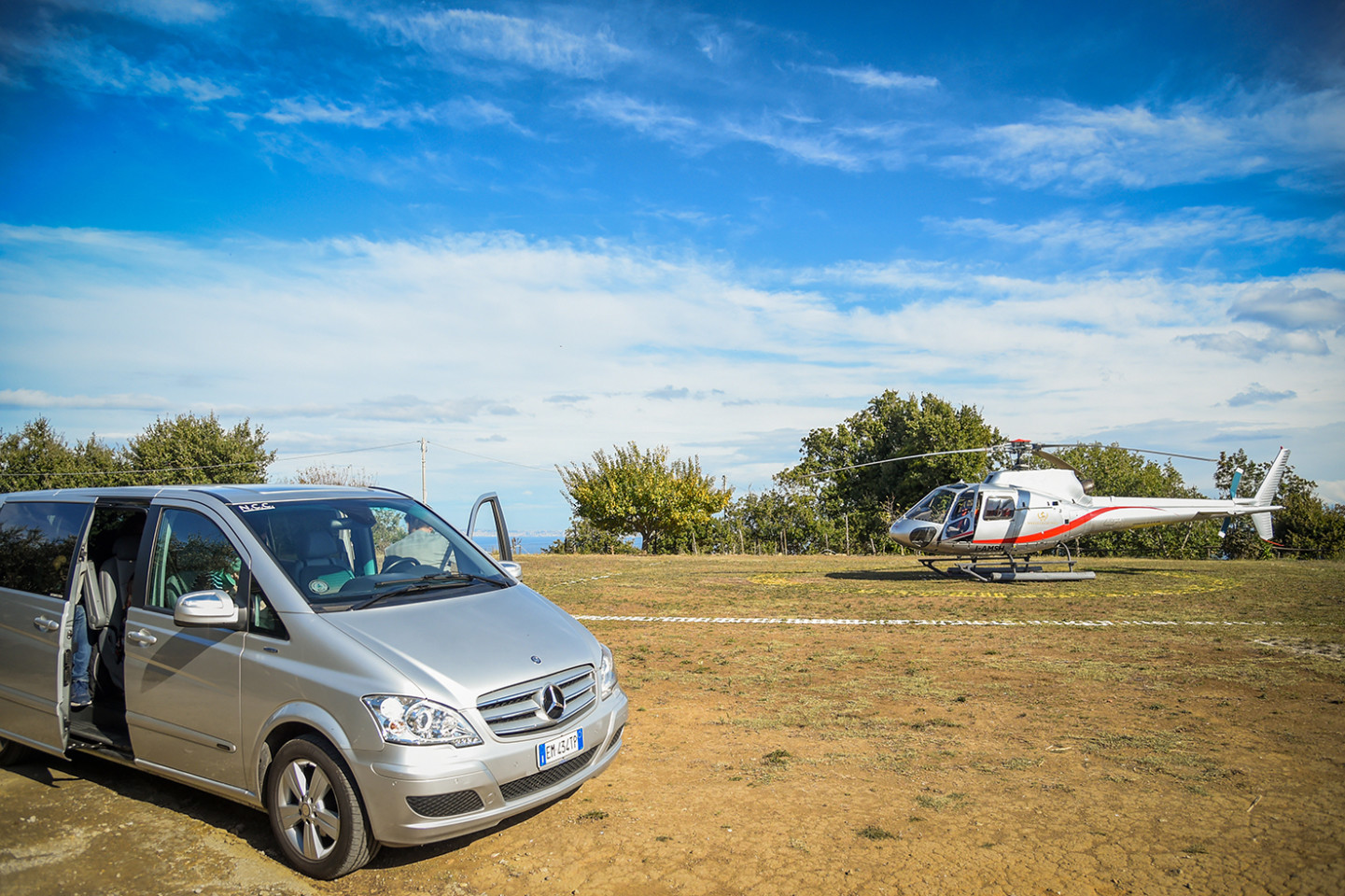 We can offer you the most comfortable accommodation that best suits your lifestyle.
Some of our more requested transfers are:
Naples to Sorrento, Positano, Praiano, Amalfi, Ravello and back to Naples.
Rome to Naples, Sorrento, Amalfi Coast and back to Rome.
Sorrento to Rome, Florence, Venice, or Lake of Como.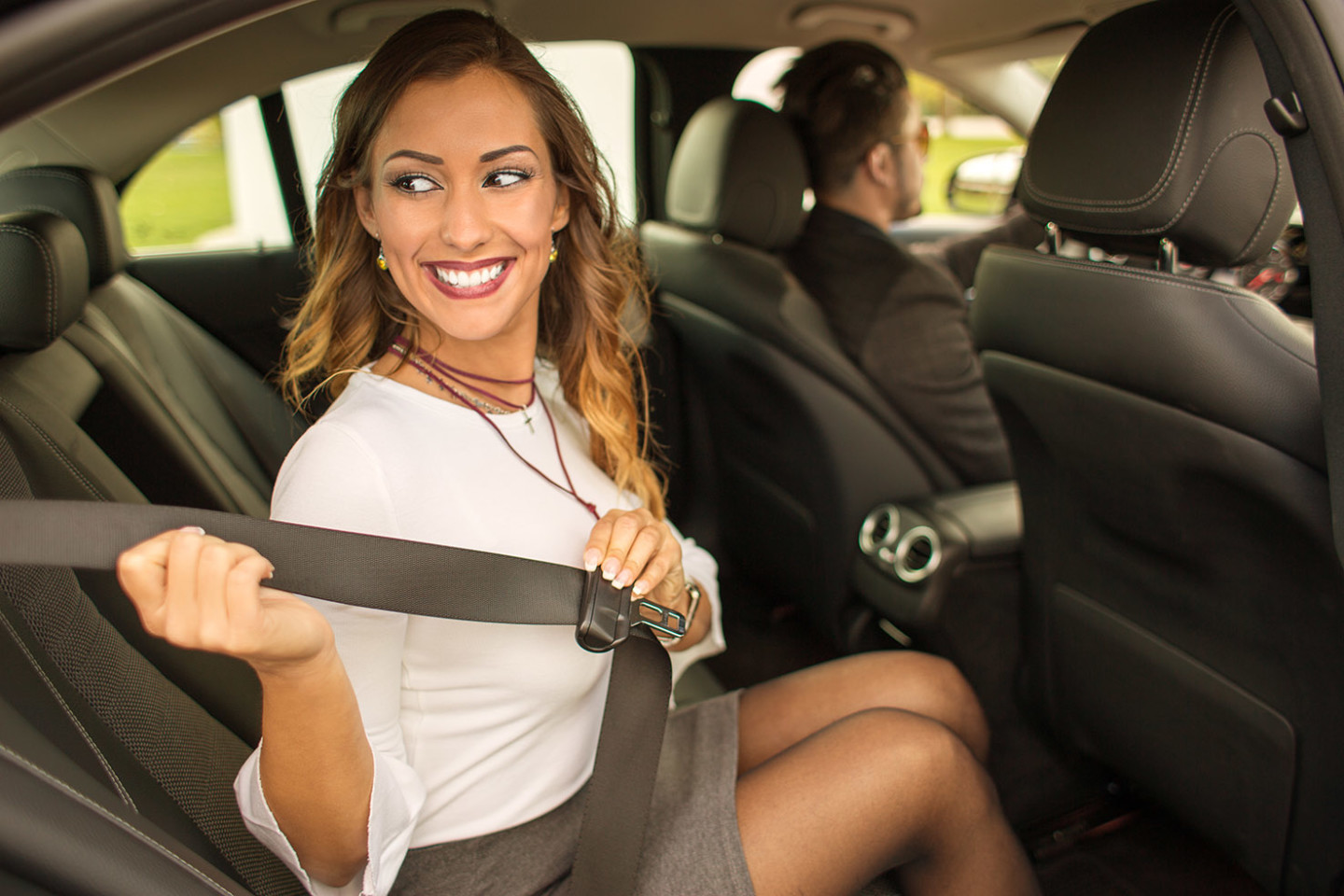 The combinations are endless, so let us know what your dream route is and We'll plan a customized itinerary. Efficiency, punctuality and safety are our hallmarks to offer our customers an impeccable service and better meet their need of mobility, both for work and tourism.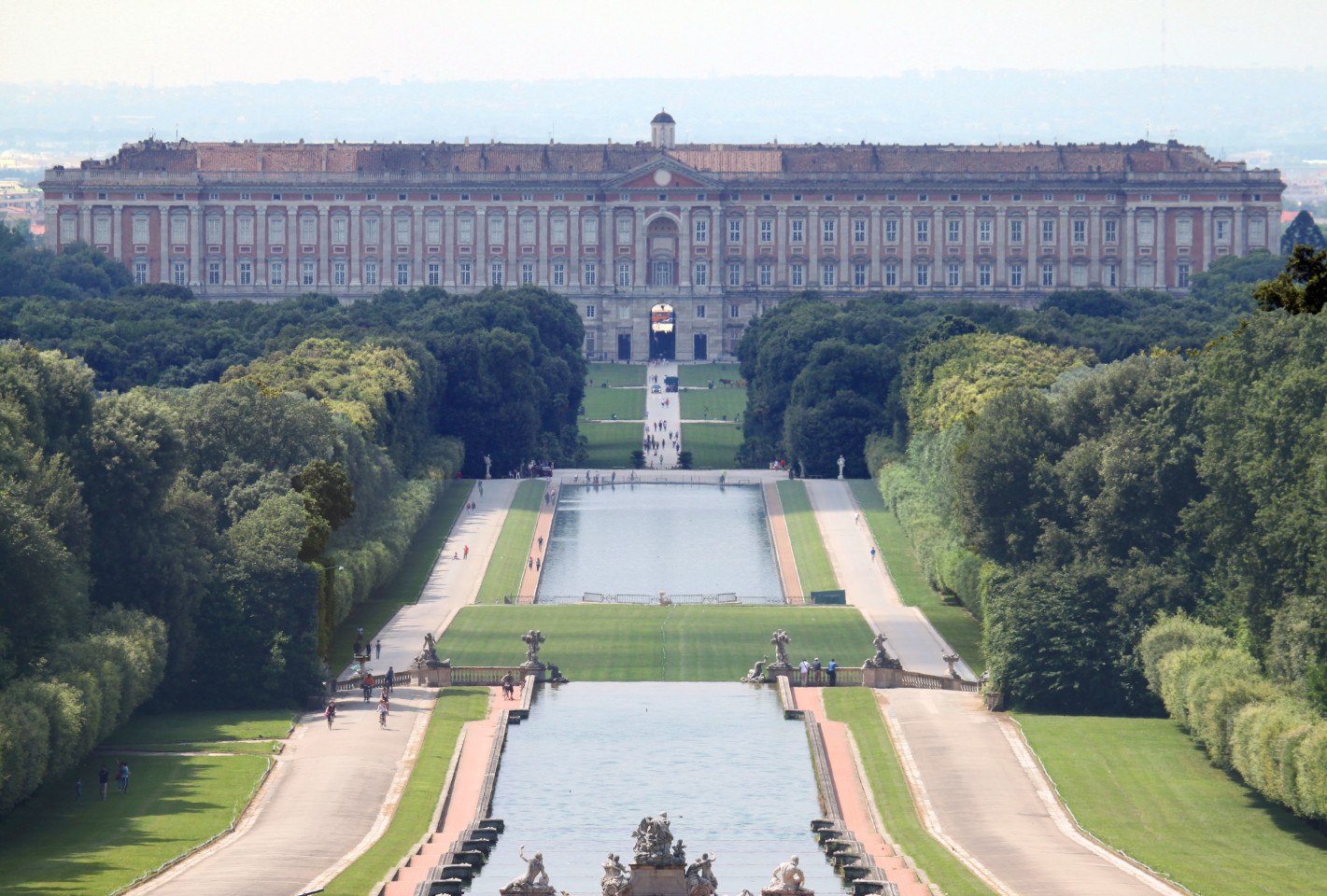 Please contact us for further information. We will be happy to customize your experience to your needs.