Full day Experiences Boat Tour
Daily charters are a must if you wish to discover the wonders of our beautiful area.
If you enjoy being on a boat and desire to visit as much as you can (included hidden sites), a day charter can be a great option, and will surely be the most memorable day of your vacation.
Experience the glamorous Capri coastline or fall in love along the spectacular Amalfi Coast… Get ready for a day of fun and relax, head to wonderful places for a swim and suntan, then drop anchor and head ashore to one of many highly-recommended beach restaurants. There are so ways to customize and build an amazing itinerary!
Possible Itineraries: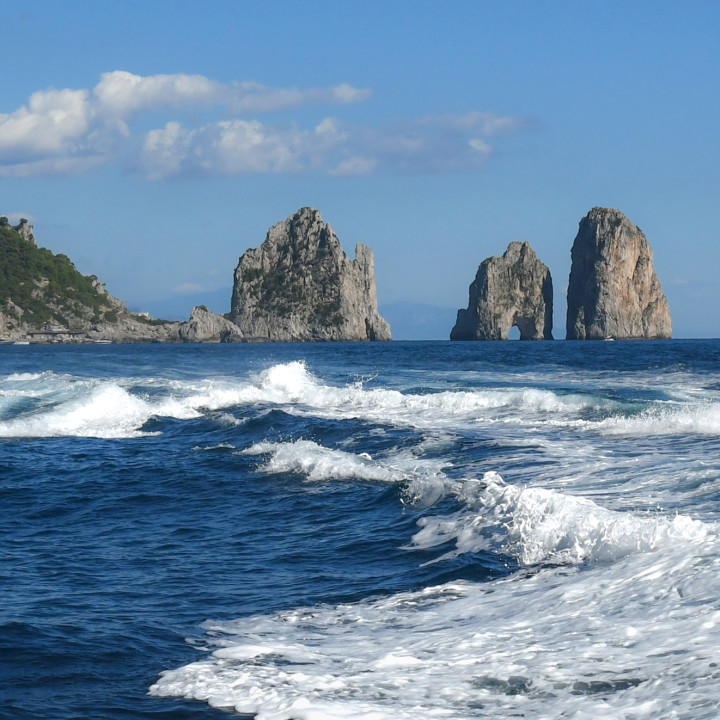 Discover Capri and its shores with our boat excursion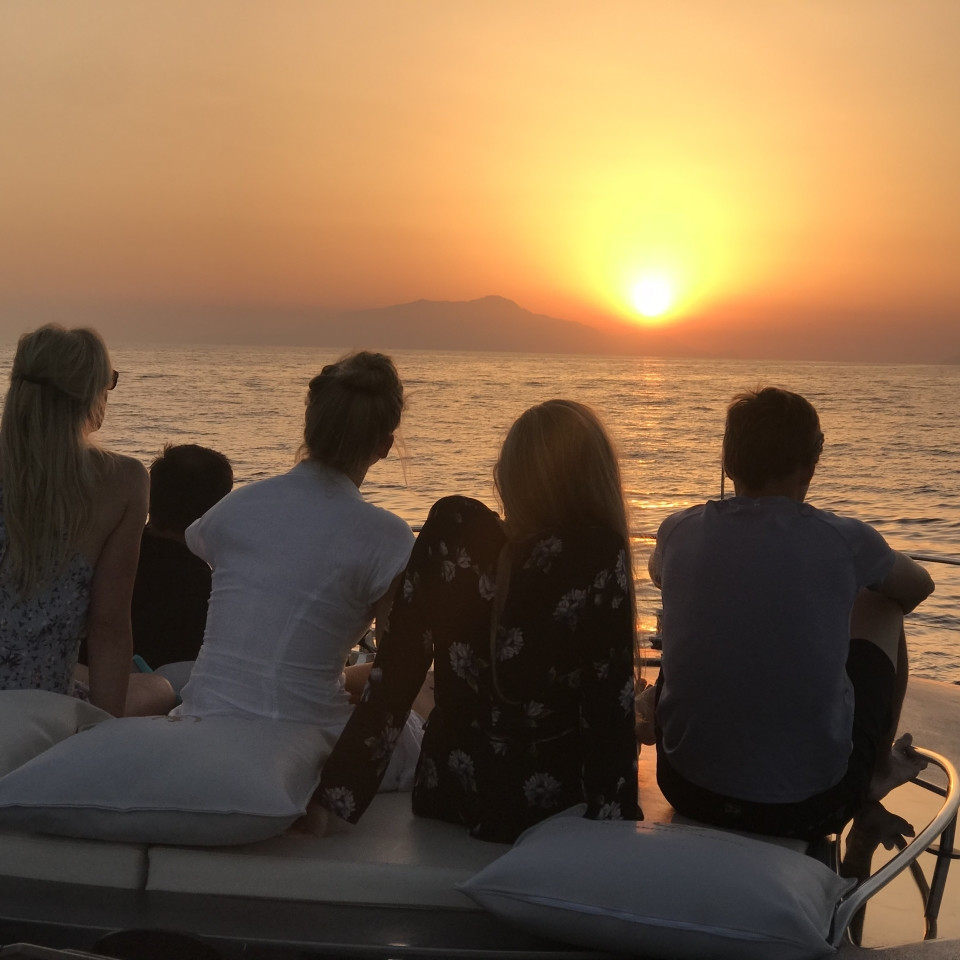 Capri and Positano beautiful places of the Tyrrhenian sea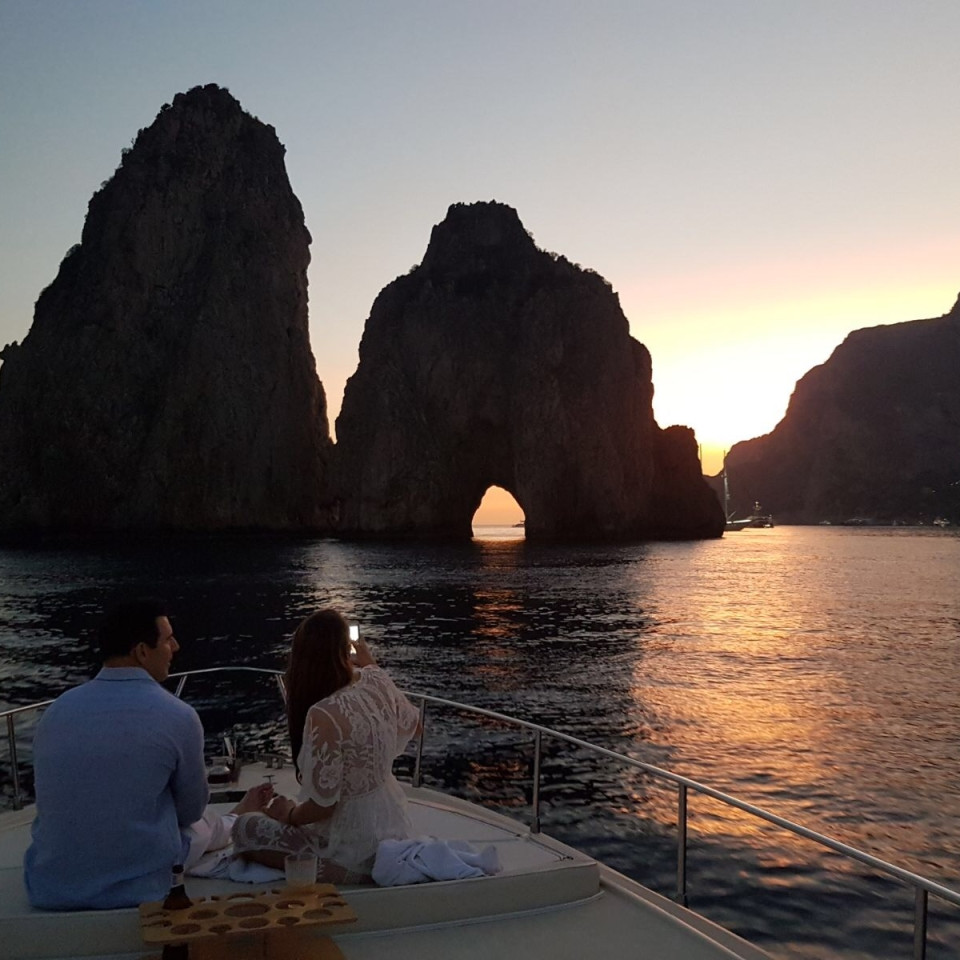 Capri island and beauty  of the Amalfi Coast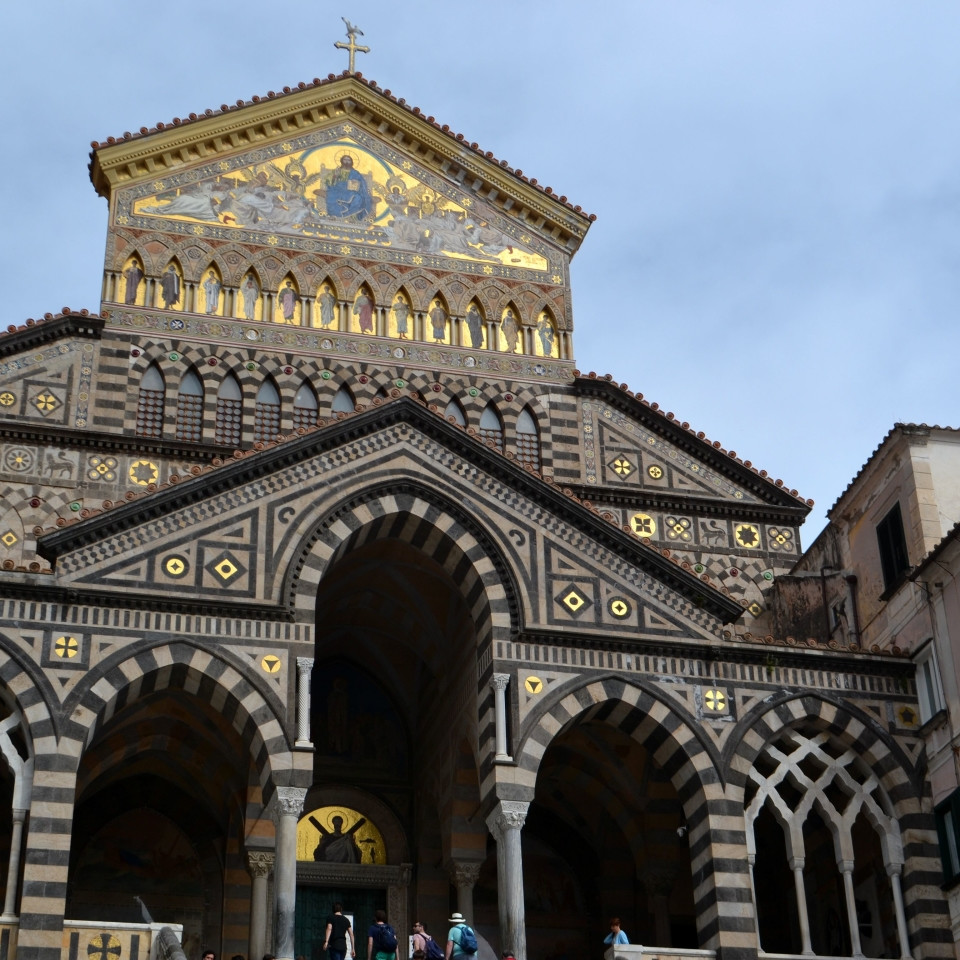 Amalfi Coast boat Tour and Positano, Conca dei Marini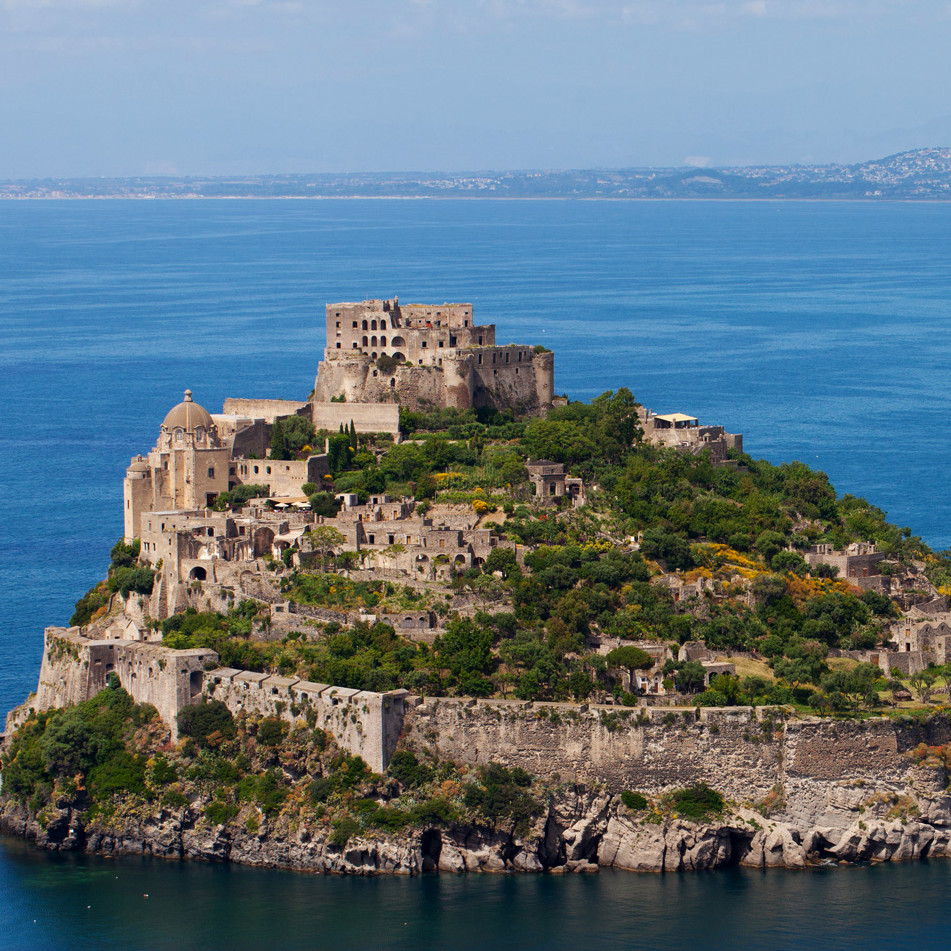 Ischia and Procida boat tour from Sorrento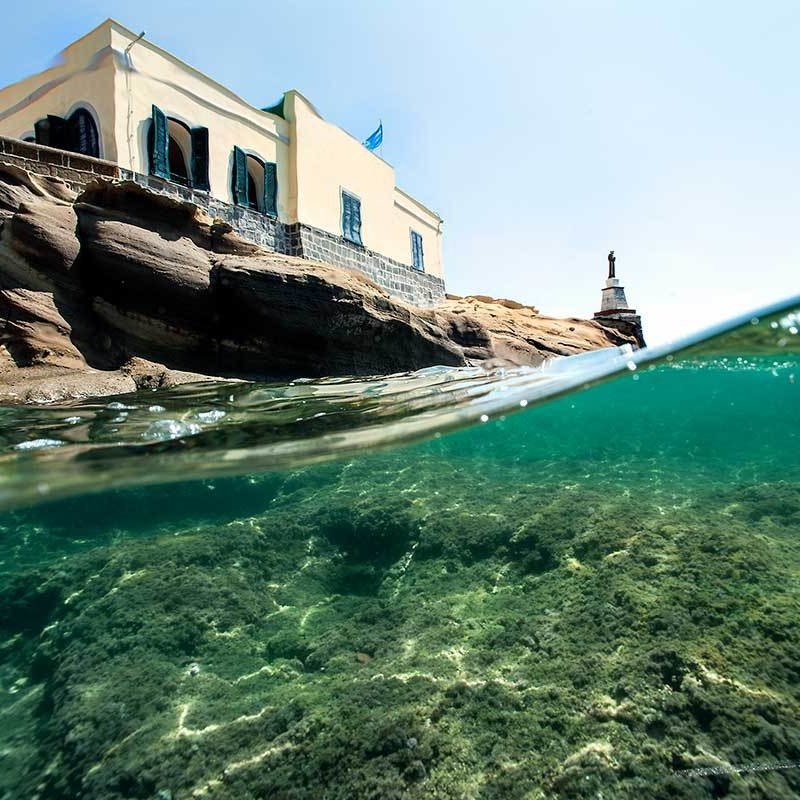 Napoli boat tour and           visit the city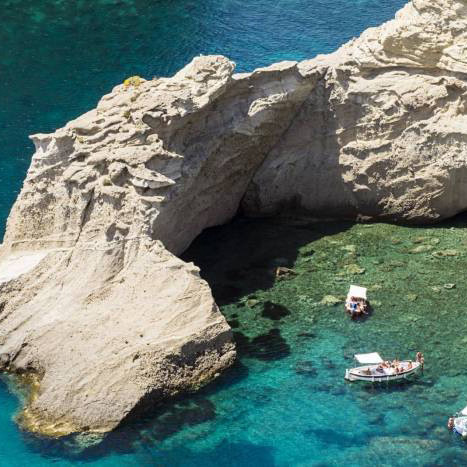 Ponza and Palmarola are enchanting sites full of beauty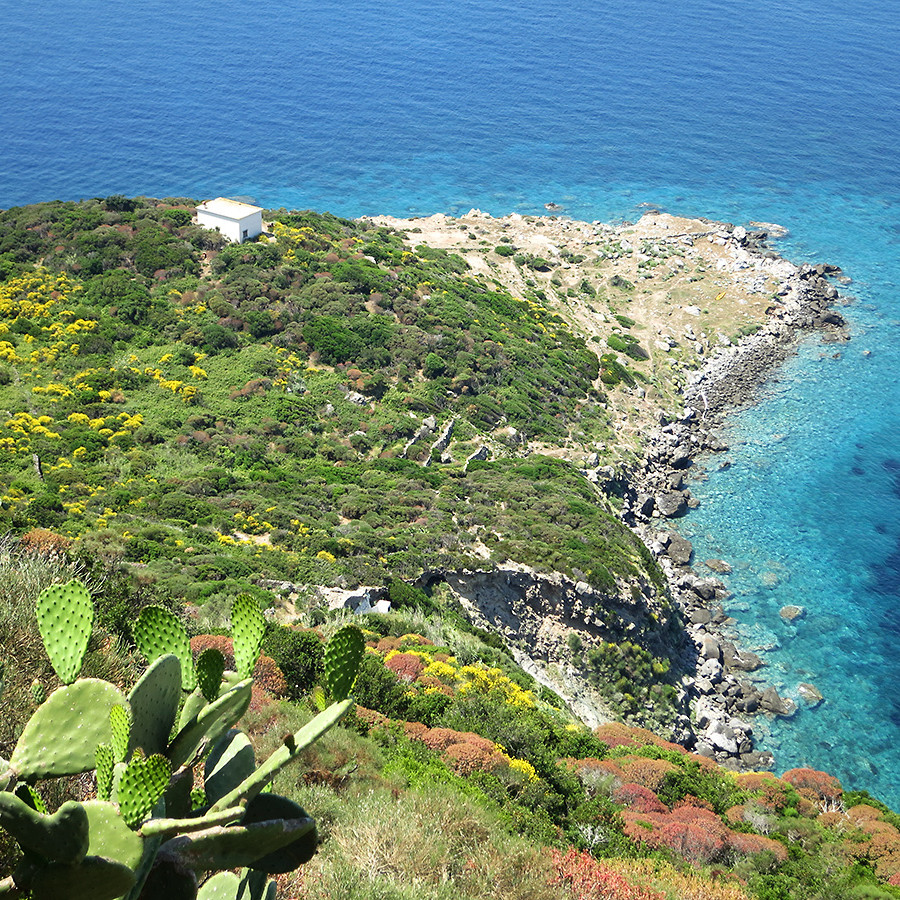 Ponza e Ventotene boat tour from Sorrento