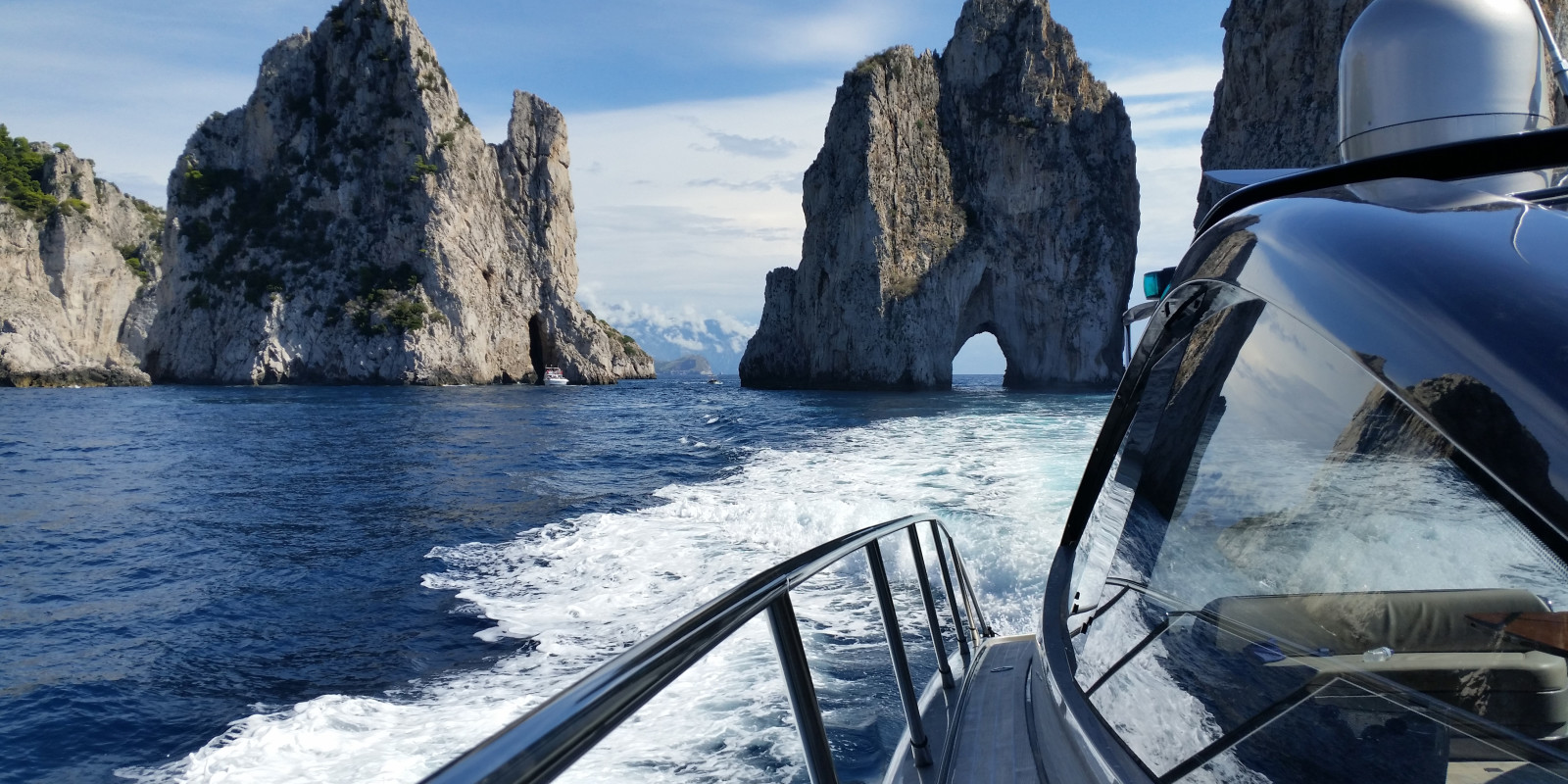 Experience a unique cruise!
With a daily charter you can explore the wonders of the coast from the sea and dive into the most beautiful crystal clear waters of Italy
If you enjoy being on a boat and desire to visit as much as you can (included hidden sites), a day charter can be a great option, and will surely be the most memorable day of your vacation.
Experience the glamorous Capri coastline or fall in love along the spectacular Amalfi Coast… Get ready for a day of fun and relax, head to wonderful places for a swim and suntan, then drop anchor and head ashore to one of many highly-recommended beach restaurants. There are so ways to customize and build an amazing itinerary!
Possible Itineraries: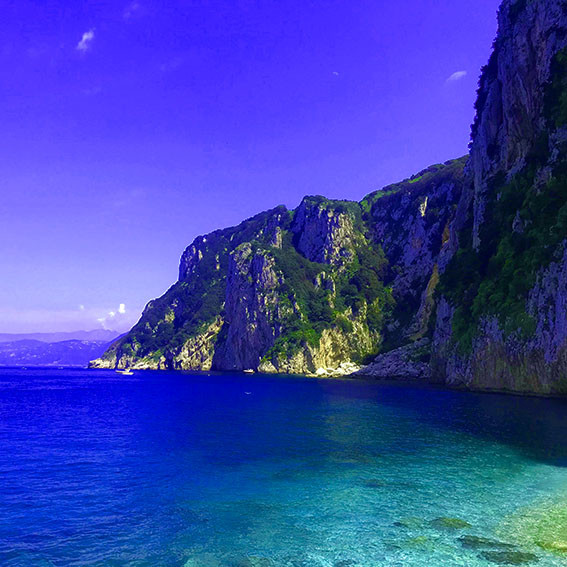 The beauties of the Amalfi Coast and Capri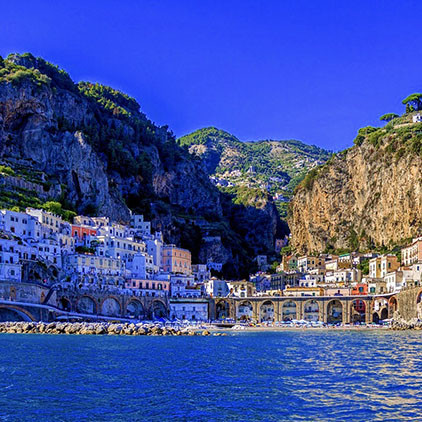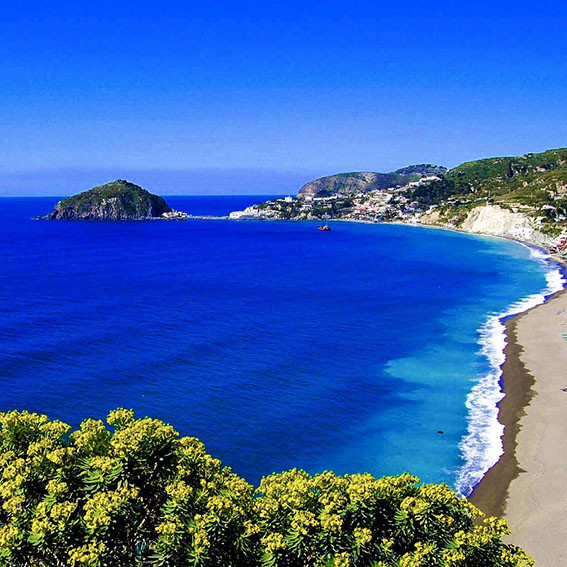 Ischia boat tour from Sorrento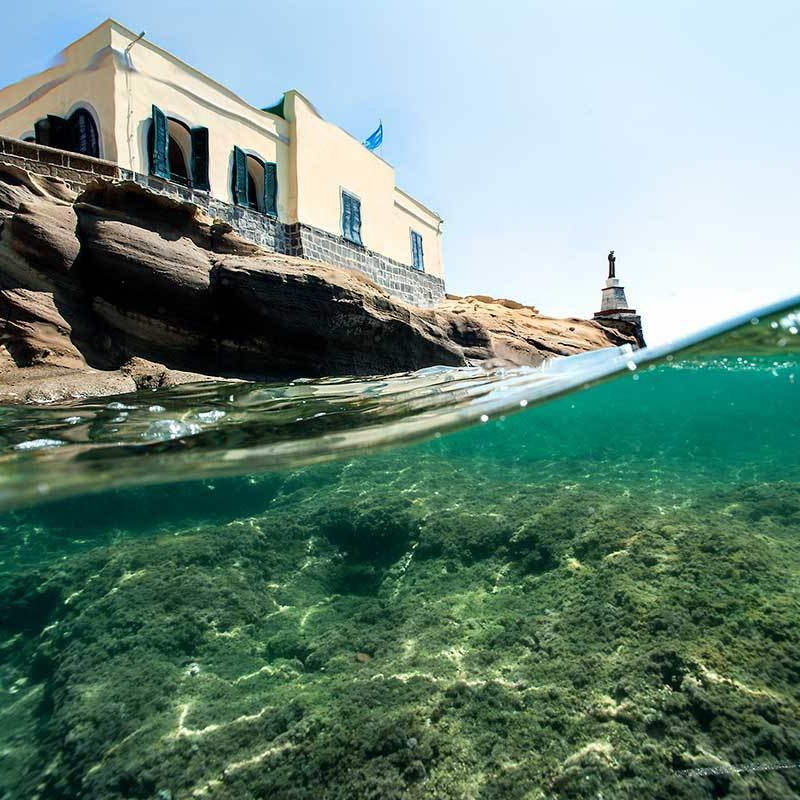 Napoli boat tour and visit the city