Combine Herculaneum & Pompeii with lunch and wine tasting at the slopes of Mount Vesuvius.
This amazing full day tour starts with your chauffeur greeting you at your hotel. The first stop will be in Herculaneum, the old town of Resina that was totally buried by Lava and Mud flows during the catastrophic eruption of Mount Vesuvius in the 79AD and actually it is much better preserved than Pompeii, then you'll continue your tour visit driving on the foot of Mount Vesuvius, until you reach the vineyards that produce some of the world's best wines. With history providing the perfect backdrop, relish a light lunch made with fresh, local produce. After this relaxing break, we will head south to Pompeii, where you will visit for 2 hours the ancient Roman town that was totally buried by a thick carpet of volcanic ash during the eruption. At the end of your visit, our chauffeur will meet you outside the ruins to take you back to your hotel.
Take lots of photos, eat fantastic Italian food and live an amazing experience.
During the tour you will discover:
Herculaneum
Vineyard at the Mount Vesuvius feet
Pompeii
During your journey, your chauffeur will add a local touch with his personal advice. Please note: Your chauffeur is not a guide. We highly recommend you pre-book a tour guide (which we could arrange prior to your trip) to better understand the history of these places and to derive maximum benefit of this full day tour.
Herculaneum & Pompeii winery tour in brief:
Departures from: Sorrento, Positano, Amalfi and Naples.
Please note: the tour order may vary depending by your pick up point.
Departure from the meeting point at the agreed time.
Tour by private, Mercedes car with a professional, licensed, bilingual chauffeur
Visit of Herculaneum, explore the excavations and learn about life as it was during the Roman Empire. Among the many interesting sights are carbonized wood furnishings and architectural elements like ceiling beams that have been preserved in a petrified condition and have retained their original appearance.
After this visit, wine tasting and light lunch by the vineyards.
Visit of Pompeii, the ancient Roman town that was totally buried by a thick carpet of volcanic ash during the eruption of Mount Vesuvius in the 79AD
Return to your accommodation in the late afternoon.
Total duration 8 hours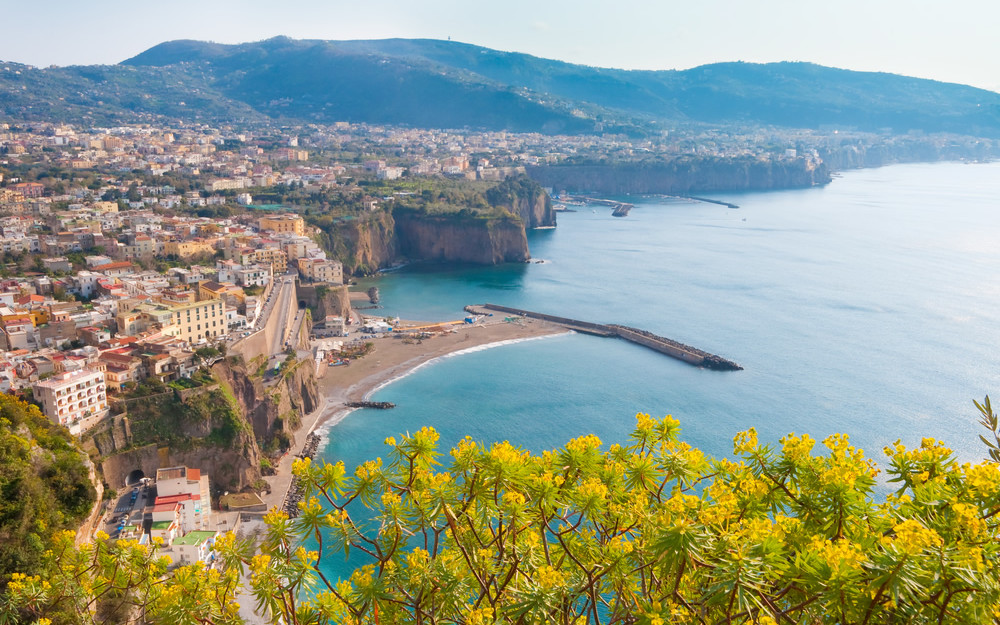 Booking
To confirm the booking a 50% deposit is always required.
At your disposal
A professional, English speaking chauffeur and water on board.
We recommend
Camera, sun hat, sunglasses and comfortable shoes.