If you wish to enjoy a "land & sea" experience in the same day, our packages are the right solution!
Land & Sea packages give travelers two wonderfully different ways to vacation. This service combines a fabulous cruise with an exciting tour on land, which will give you the opportunity to see all the fabled sites and discover new ones off the beaten path, savor regional cuisine and robust wines, and live the culture of these storied lands.
We are here to help you to plan your vacation suggesting customized solutions, as well!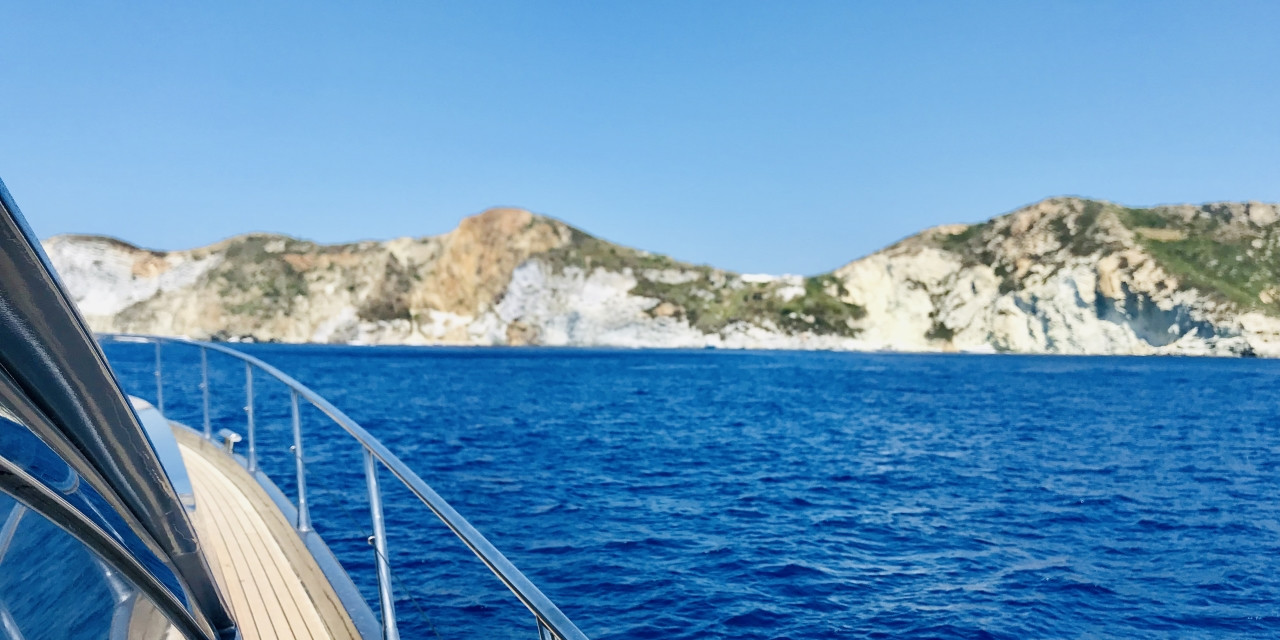 Why take a "land & sea" package?
In-depth exploration from two different perspectives give you the opportunity to truly get to know an area in detail.
Be immersed in the land, culture, people, history and food of a region.
All your travel arrangements are made for you including transfers for you and your luggage.
Please contact us for further information. We will be happy to customize your experience to your needs.