Cruises in Europe and Italy
Let yourself be transported by our luxurious and comfortable boats and marvel at the amazing Italian and European destinations
We promise that you will spend a unique experience in the beautiful Mediterranean Islands or in mythological Greece with its enchanting landscapes.
By choosing a cruise experience you will wake up every morning in a different place, from the archipelago of La Maddalena to the Amalfi Coast and Capri or even passing through the Aeolian Islands and you will admire enchanting landscapes and taste a variety of typical local dishes.
You can leave from any port in Italy and Europe, in particular, we specialize in departures from: Sorrento, Naples, Sardinia, Sicily, Cinque Terre, Greece.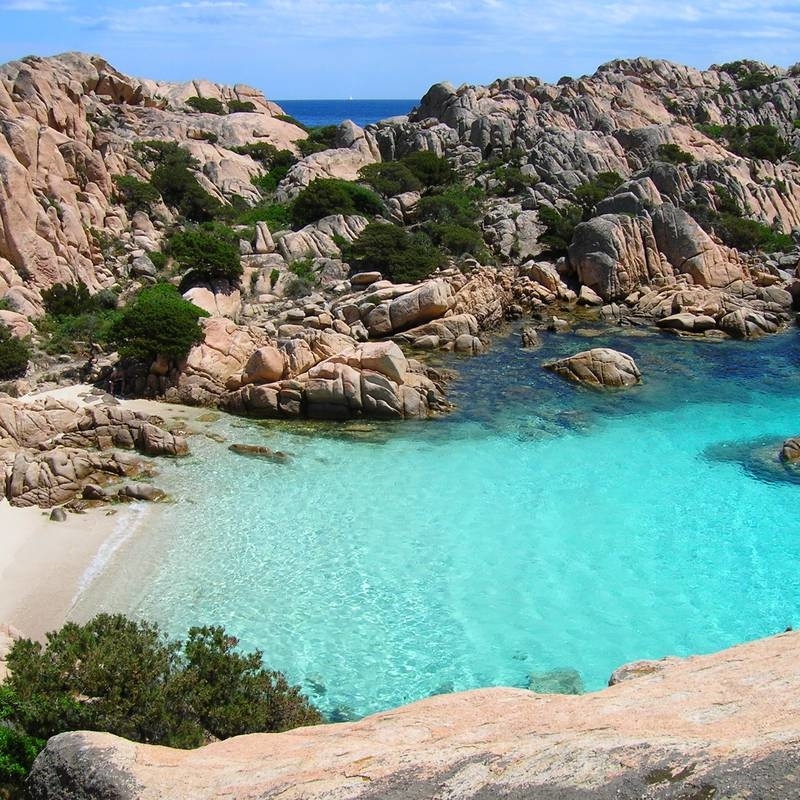 Sardinia e Corsica Tour seven days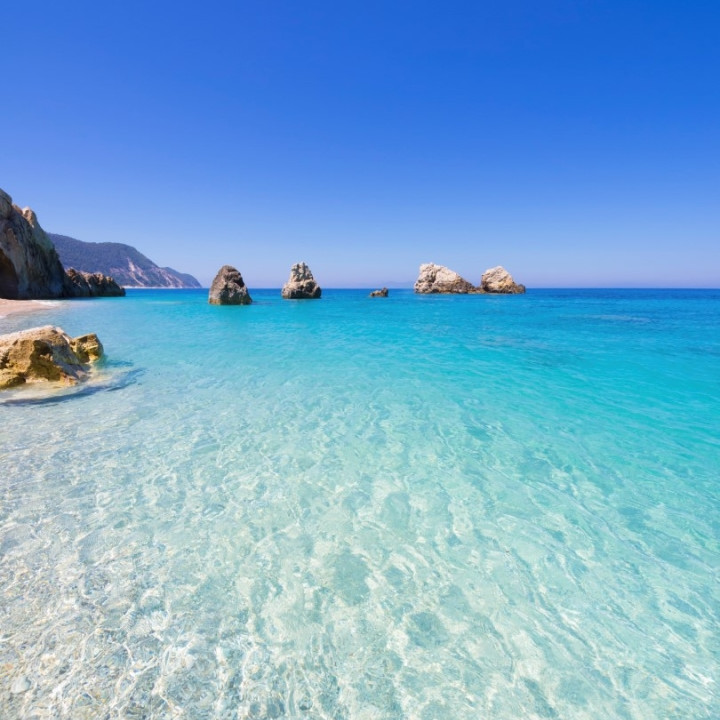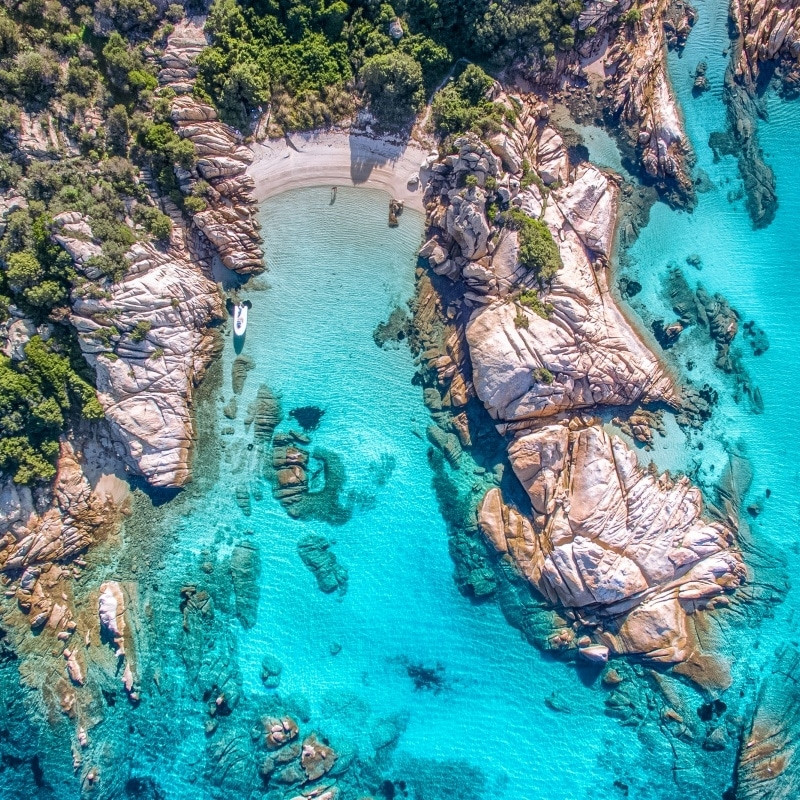 Sardinia full daily charter program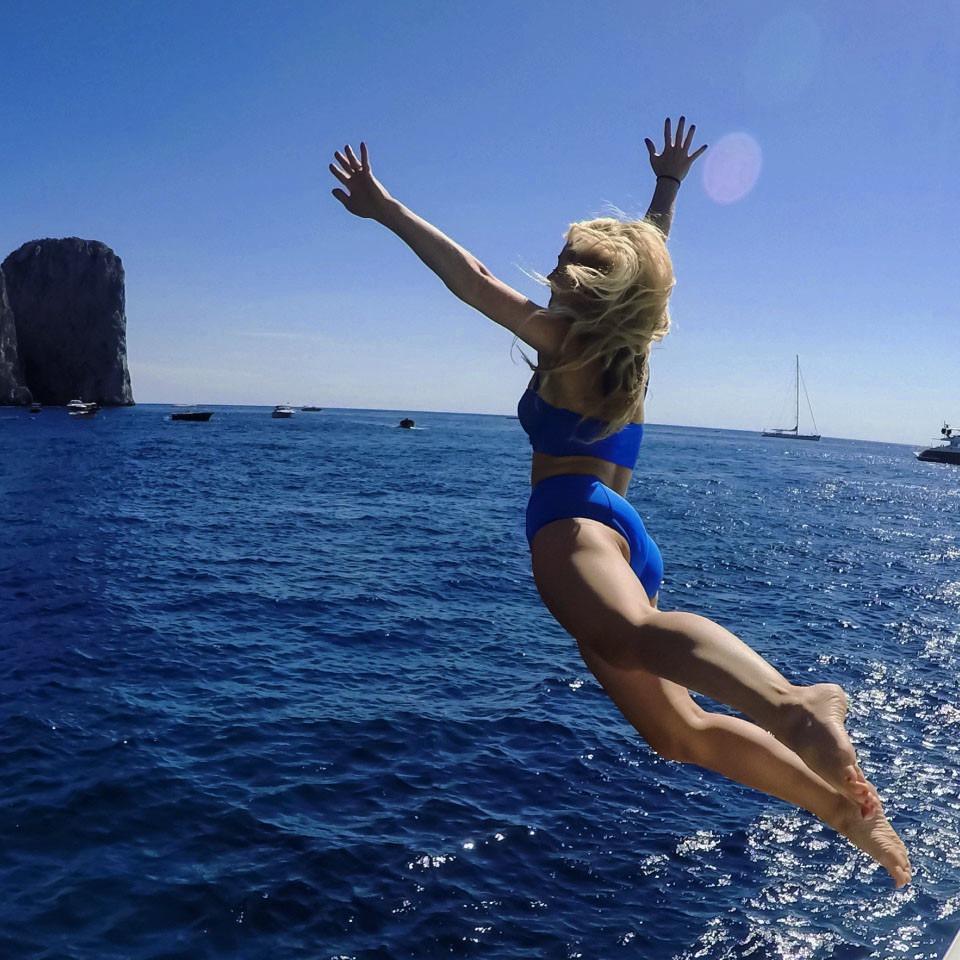 Napoli Bay Capri Ischia and Amalfi Coast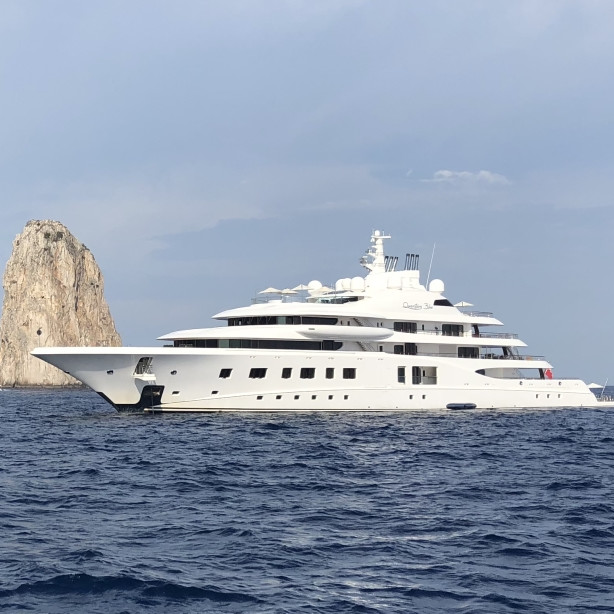 Napoli Bay, Capri, Ischia and Pontine Islands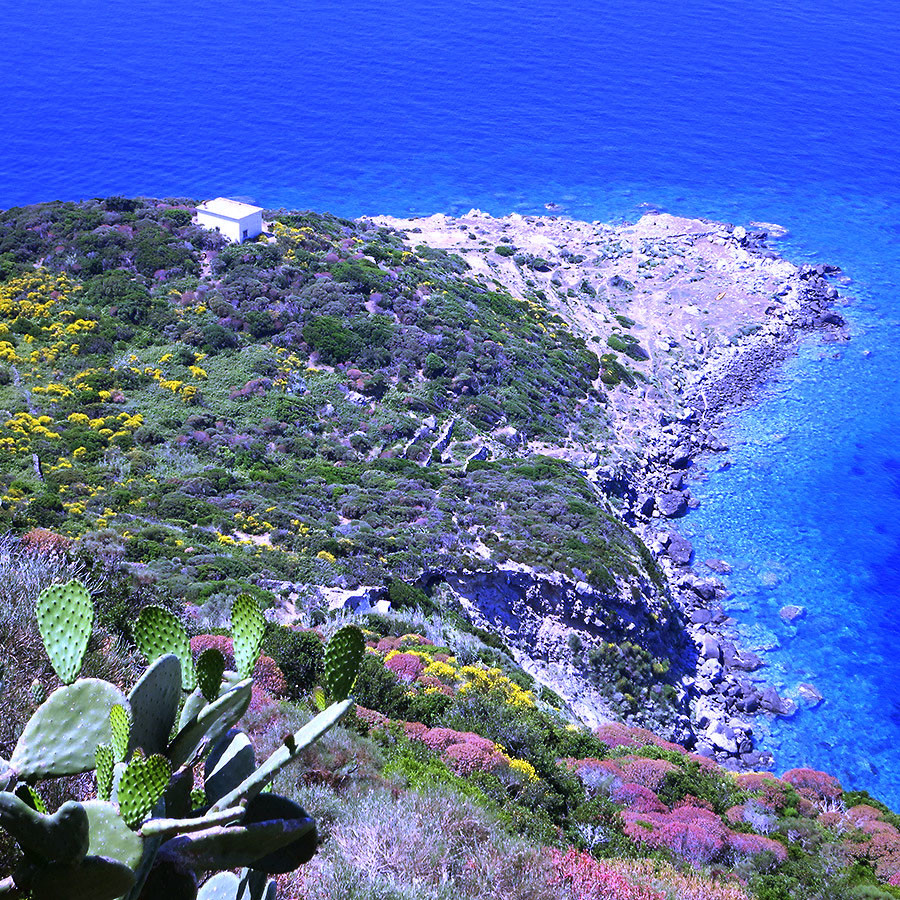 Ponza e Ventotene boat tour from Sorrento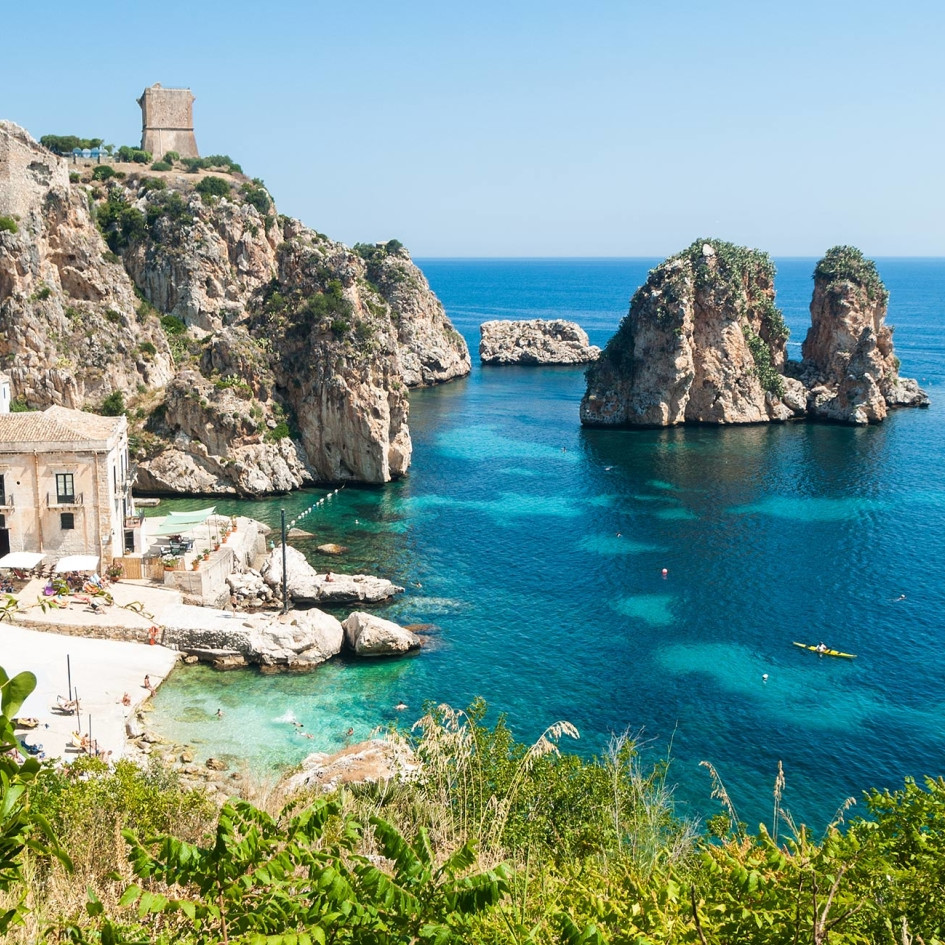 Sicily and Aeolian Islands
Boat Excursions To Ponza And Palmarola